Everything you desire
Manifested from Source
Prosperity: yes money on the soul journey to Source
Your ultimate partner on the authentic spiritual path
The Magic of empowering the Creator in you
Start a real co-creation with the Master Magician
Manifest your best life from the soul
Unique offer in the world. Fully English and Dutch.
"They are different then whichever other jewelry, simple yet timeless."
NOTE This website is currently under construction.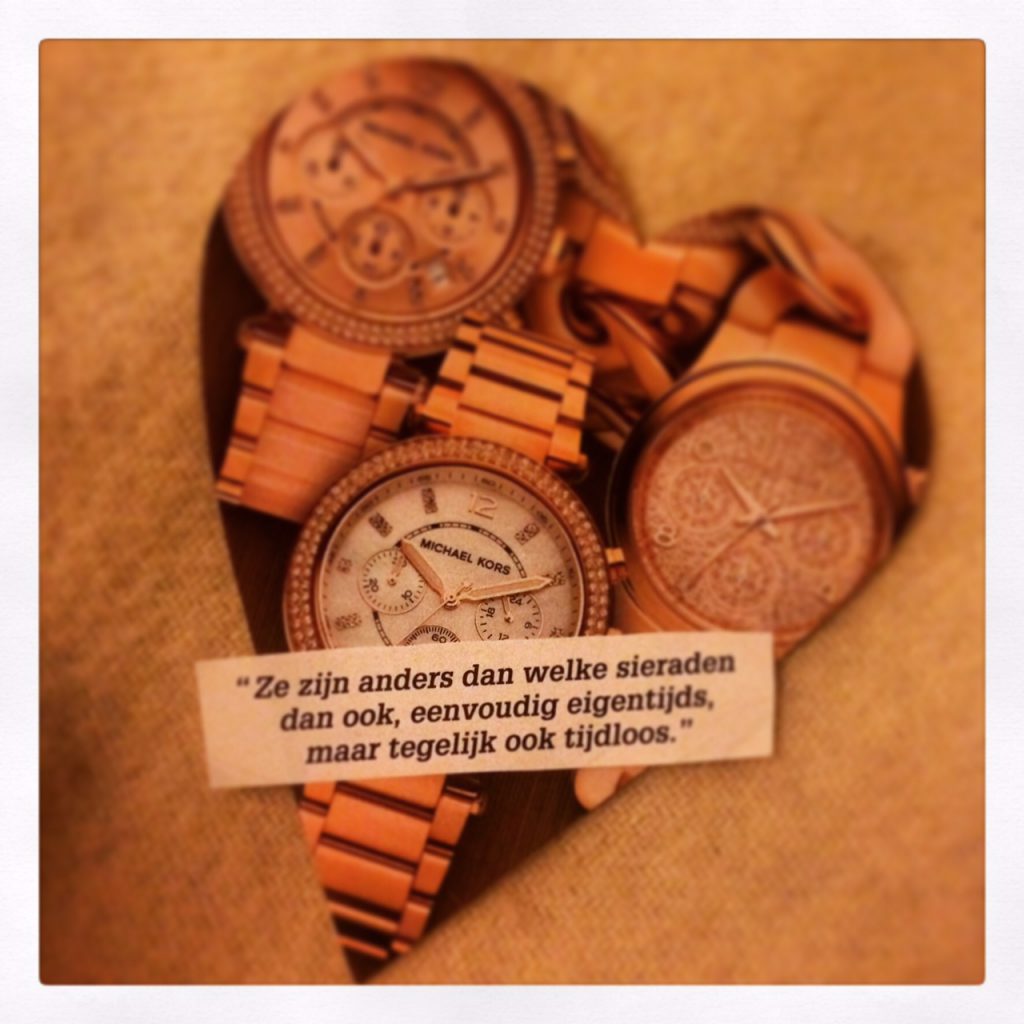 Start calling forth
…the Magician in yourself to create what you desire. Doing this with our formula 128493756 will grant you the additional assistance of Source.
You can start easy and free with these options:
Grounding in Truth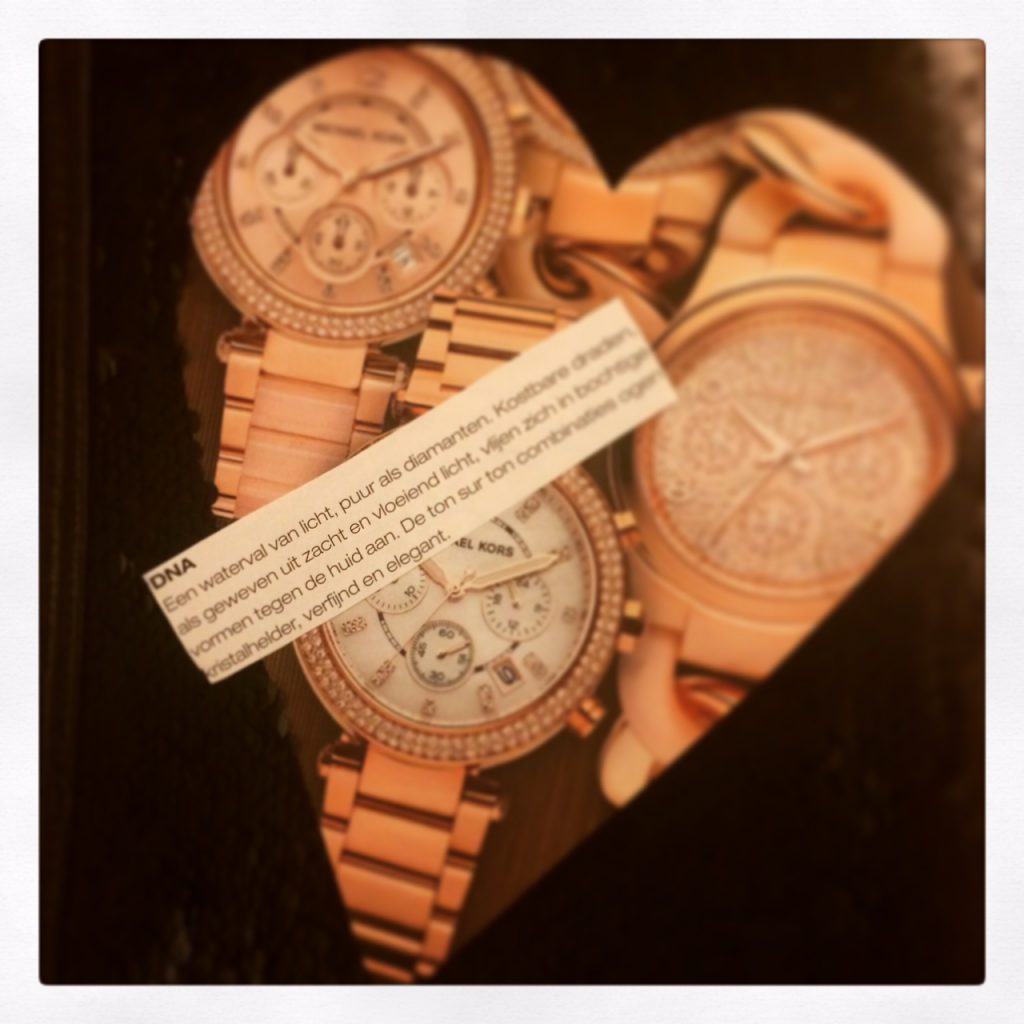 …is the secret to the lasting result that you chose to experience from participating with us. Thus you will experience curtains fall and find all answers in plain sight.
Timeless Value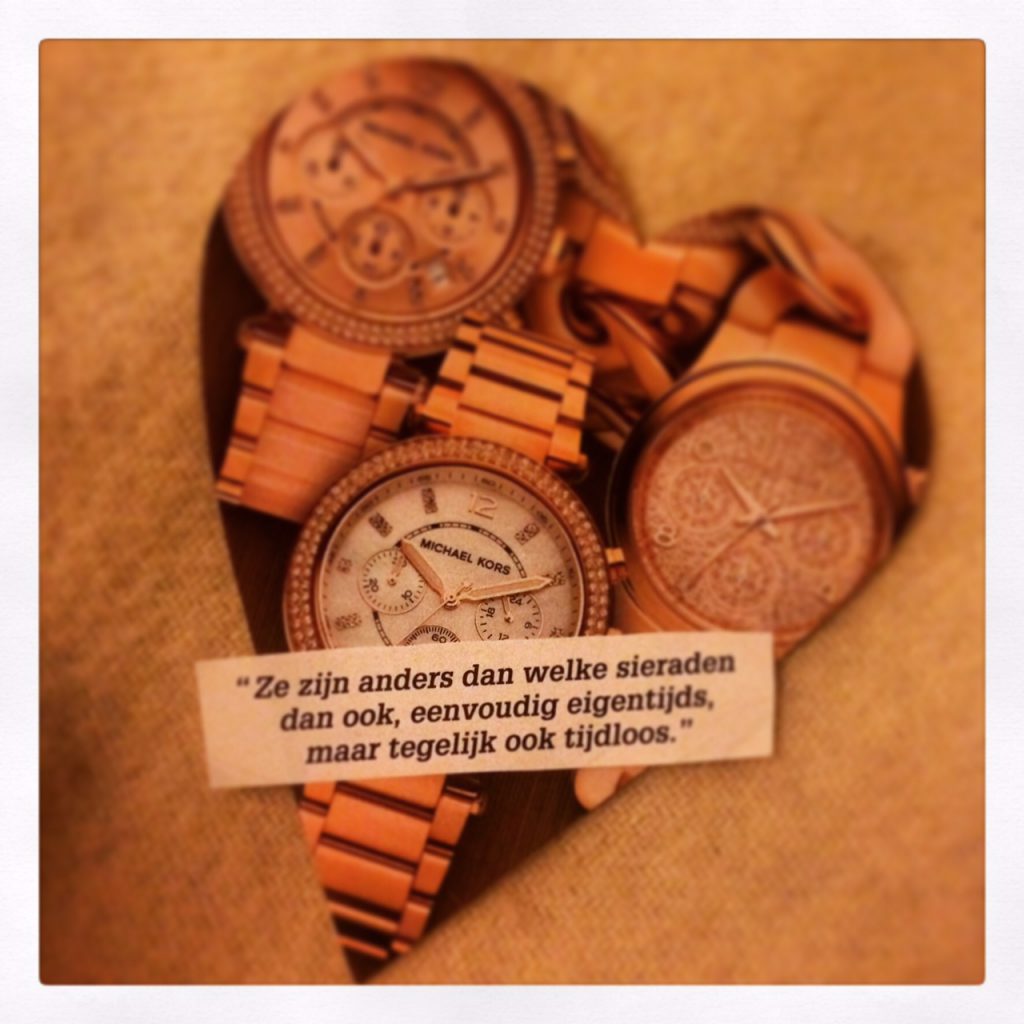 …lies in your unionized consciousness that you can assume is there and start our procedures to manifest it in your own experience and daily life fully. Yes money and relationships are there.
Source Co-Creation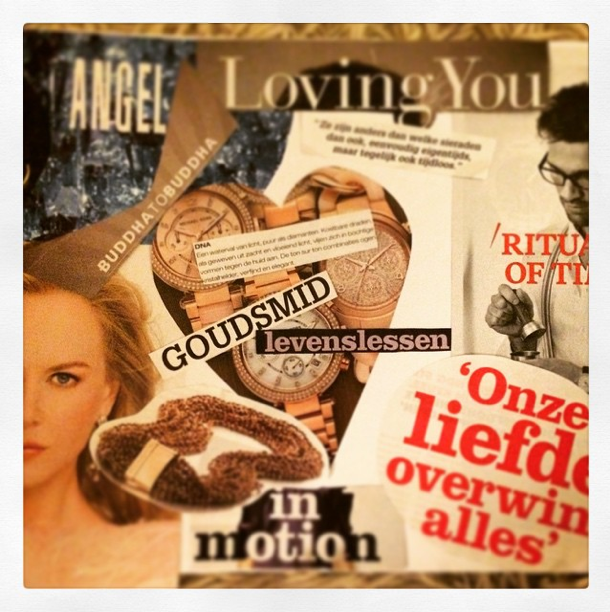 …is the background of all tools we use here, however they are scientifically researched and tested by real clients and proven right. Twenty years of initiation brought them forth again this time.
Your True Self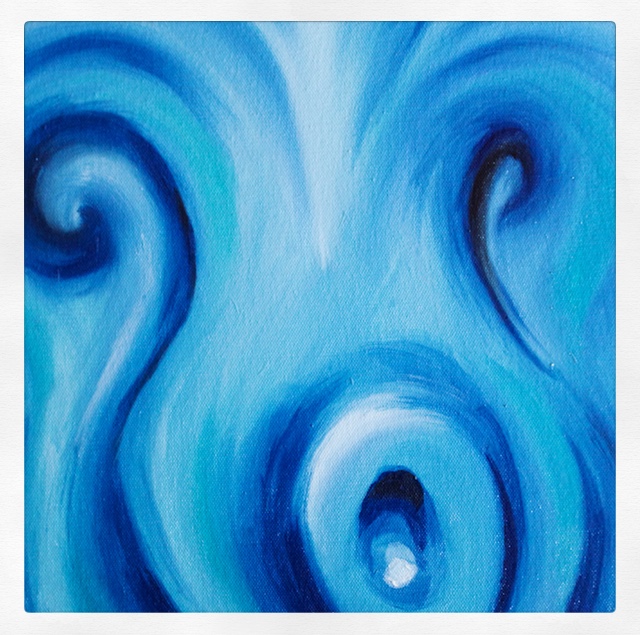 …is what is the value that you will be translating into your mission that is going to be the very basis of your meditation, creative endeavor, business and entrepreneurship.
Journey of a lifetime…
on the Permanent Pleasure Path to Perfection with guaranteed and eternal results:
because you desire to manifest effortlessly;

to make real your longing for your ultimate love;

because you want to give your friends and loved ones the very best;

you do not have to invent it all yourself from scratch;

you can count on the support of the Master Magician;

besides a guaranteed arrival, you want joy under way.
Restoring the integrity of the spiritual journey and the personal abundance journey.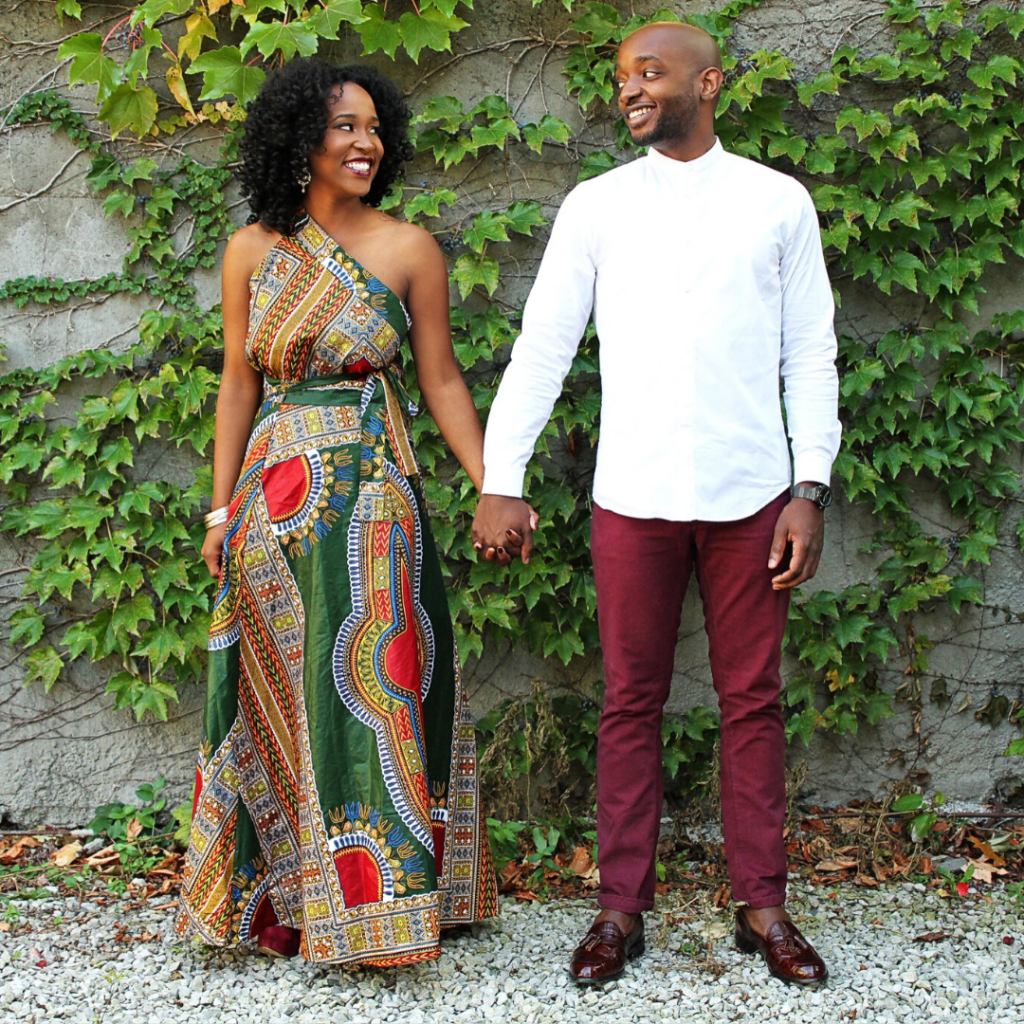 Who you are
and what you are looking for
we trust you are here for a reason but let us see for whom this mostly is at this time
What people go through
is Transformation and Manifestation.
Identity Transformation
A wonderful coaching client from the USA , S., answered the call to uncover her real soul identity in a 3 month program with me – and barely in, she found who she was last lifetime, which was a profound indication who she was today as well as the soul does attain statuses that it keeps throughout time. She had been a world famous coach and now she was also building a coaching empire. Her struggle with her sport, health, wellness and coaching business was that growth stagnated, money was flowing out and the core of it did not fully coincide with her true identity.
This whole situation was taken up and step by step, piece by piece, was prepared to go towards resolve. The energy (and thus money) leaks were stopped, clarity was provided about her core coaching direction, she got to more peaceful places within herself surrounding the ultimate lover and the desire for a family and geared up for better times to come.
Life Transformation
The bravest young client from the USA, B., got to me for she felt right about developing her sensitive side towards a more beneficial place, so that her ultimate lover could find her, she would have a more pleasing life over-all and rejuvenation in the life purpose, career and money department too. She understood feeling good was the key to all the things she desired, and so we started. In six months time she went through the preplanned coaching chapters consisting of initiations, healing, life purpose coaching and more, with a wonderful willingness to feel her true feelings which was not always easy.
Eventually she bridged the biggest dark night of the soul when one day the career and daily life were in fact seemingly totally out of order, to then later be more peaceful then ever: repaired by the grace of the Universe in the most unexpected but ultimately beneficial way. Meanwhile she repaired her health with an extra program in which her gut health was increasing tremendously and she could eat normally again and gain some much needed weight. She uncovered who the ultimate lover was, understood what her life purpose would entail and ended up working in the exact field of action that was now understood to be rightfully hers.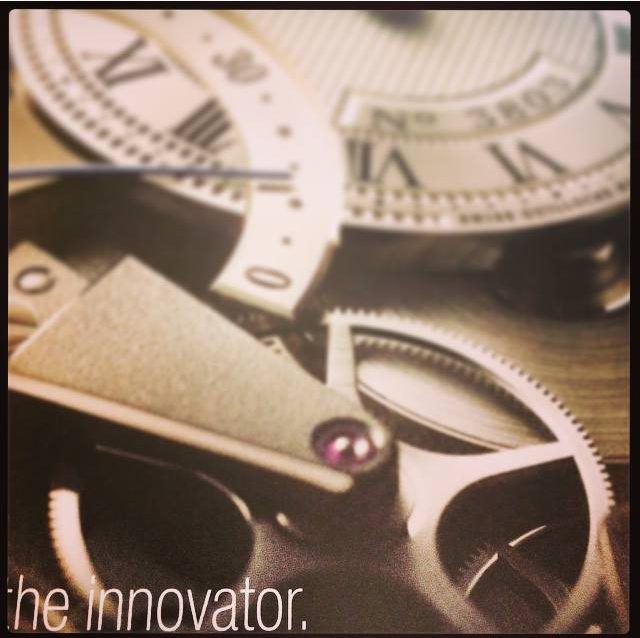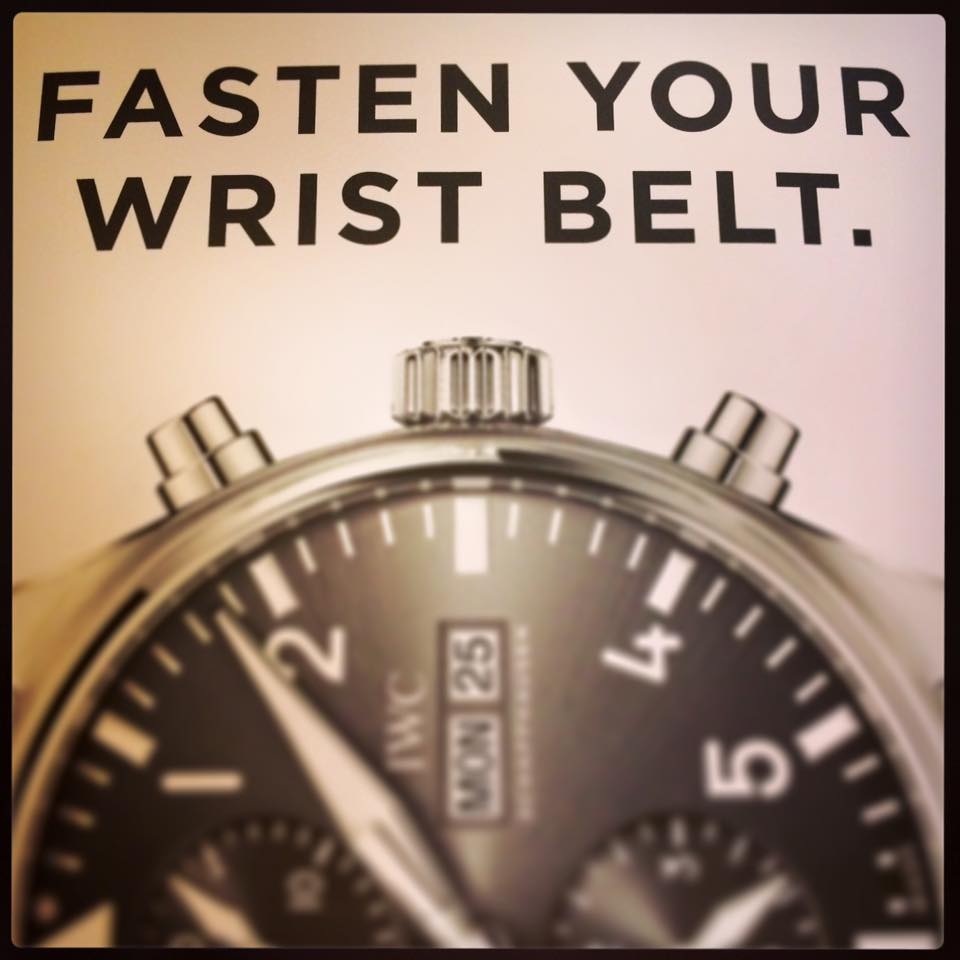 Entrepreneurial Transformation
Having a transformative idea in the leading edge world of cryptocurrency and the underlying technology of blockchain, was leading this Dutch client, H., to want to build a business that puts it to work in a unique way. Indeed, the idea was social yet related to leading edge tech, worldwide new as in not seen before. It was at the same time easy to see how to braid an existing field of action into the business, for it had a structure similarity to it, and the websites would eventually have some style in common.
Thought went into how to make this idea feasible: the revenue model for leading edge tech businesses is not said and done – and it was also not a traditional tech idea with a model to test and an investor to attract. What it came down to was that he worked for around 6 months worth of business building blocks and I would also lead the execution of a first simple website that would seamlessly fit the revenue model and leave space for growth. It is not easy to understand all business elements when you are new to this, for this client was – like many others – correctly informed about the network and value of crypto, blockchain and it's future applications, but that does not make one an experienced entrepreneur yet. Eventually, after having learned most business basics and having seen everything in the right perspective, it was decided to not continue for now, for it would not be feasible (enough) for this starting entrepreneur at this time in his life to pursue.
This is how one can see, that having an exquisite idea (and being ultimately creative for that matter!) does not always coincide with feasibility and entrepreneurial success immediately. Important to understand however, is that it is still considered a great success, to have come to this insight, because so many things had been understood from the inside out, that otherwise never would have occurred to this client. Experienced and much wiser, he is now walking around in the crypto scene transformed – and who knows a future idea in this realm of action can be taken on with so much more foresight and realism that it can be the business he ultimately dreamed of leading.
Spiritual Transformation Through A Project
A client had an idea about the combination of environmentalism, money and energy; not in the traditional way, but in the cryptocurrency and blockchain-way. Yes: you have to think about an app that makes people use energy in a more environmentally friendly way, and a monetizing and organizing strategy to make this come true using blockchain and cryptocurrency. In fact, to be more precise, he lead a certain brand of cryptocurrency; stakeholders owned parts of the 'money' however. It may not be easy to understand all the moving parts of this whole endeavor for the reader, and since this also had a reflection on the coachee in the same way, a coaching relationship was entered.
A reoccurring question was therefore (besides how to organize this internally): How to explain this to external people it was for? Other questions were thus: How to build a focussed project with these ingredients? Where does profit need to come from in the end? How to build a team for the business part and separately for the foundation part of it that was later invented to be needed, with the least amount of fall-outs and the highest degree of cooperation without pay-rolling? What model to lay down to make this feasible? Presenting the project in a pitch for investors; writing a business plan: things like this also passed by.
Many questions were addressed, many roads were executed and some also discarded afterwards. Very educational and insight provoking. This series of business coaching was eventually open ended. The client experienced a growing sense of being on his spiritual path, because the underlying values of his pursuit awakened and became communicable. He thus eventually uncovered a striking golden thread throughout time in his family lineage that provided meaning and direction.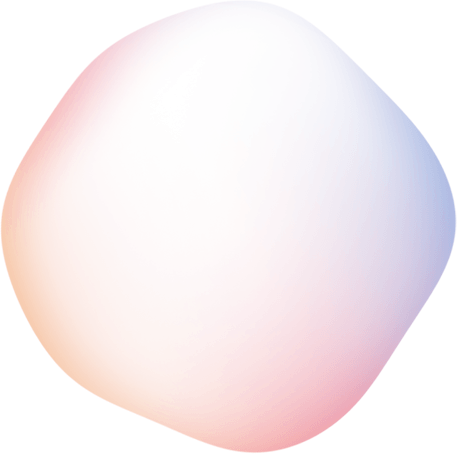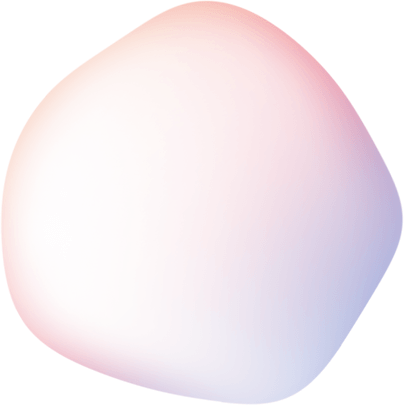 Experiencing Automatic Light Code Healing
Over the course of time, many of my magical healing abilities belonging to my timeless soul came back in, as a natural result of going deeper over many years. In summer 2019, I seemed to have come at a culmination point of my development in this; I felt that now all major magical method were released to me again. These healing abilities I tested, or in this account of what happened in summer 2019 – it almost merely happened despite myself, while doing sessions with a couple of students from within the worldwide school I worked as Dean.
Here, my natural soul ability to work with light surgery, psychic surgery if you will, came forward fully: Light Code Healing. Traveling through multidimensional spheres for releasing trauma on all human levels, fell into place naturally, even though these were online video sessions, and the additional element of having light code healing being performed on these clients occurred with ease. I witnessed these clients heal deeply and uncover huge parts of their true soul identity, their true twin flame, their true life purpose within the course of approximately 2 hours and the aftermath of a couple of days.
This client E. went in a spontaneous deep healing journey with me in our coaching call. The past life and inner child healing was big for her. Afterwards she also healed being an artist and being a spiritual healer in her life purpose, which she had been having major confusion about previously. "Thank you so much. It actually falls into perfect alignment with what is going on right now, I'm upheaving a lot around the arts. It's very interesting because I feel like the arts and my magician-type gifts have always been at odds with one another? And I feel like that's being healed. So: Wow that is exactly what I needed to hear!!!! Because I've been healing so much around creating but have had no desire to 'create' which I didn't understand! But I do now, thank you so much! I read the information you sent, last night (as I was in the middle of a healing group when I first received it), and found it to be very useful. I wanted to tell you clearly that I feel strongly that you are my guru."
Another client, S., healed a big amount of fear and being emotionally drained by people from fear patterns. She also found clear, big and previously unknown keys to understanding her life purpose and soul identity after the session was over. "Hey love, I feel sooo much better after our healing! Thank you sooo much for everything! Your healing sessions are powerful. Soo thank you for that! It shifted majorly!"
What was a major achievement and a special happening from my point of view, was when my (actual, technically speaking) soul sister fell into an initiation after 1 year of regularly having contact with me and I recognized this initiation was that of Creative ID Key Holders, a form of beingness that holds energy of the healing system that I teach and that autonomously brings about the formerly mentioned Light Code Healing. More about that healing system that thus is an actual energy present in the world and in people, you can read in Book 9.
Elements We Teach As Part of Transformations
Partial overview. Complete description in the book.
Initiations to Share
MultiDimensional Clearing
Hearing Source
Christ Consciousness Compassion
Creative ID
Key Holder
Spiritual States of Being to Pass On
Golden Flow (ultimate energy and money flow) since June 3 2019
Harmonious Union (harmonization with source and ultimate love(r)) since March 23 2020
Values
Sovereignty is one of our highest values, together with respect
Our spirituality is nondenominational and inclusive
Grounding your true soul identity is ascension
Source, soul, manifestation: a threefold model for education
Eternal education is soul learning is creativity
Through the Door of Union your ultimate differentiation comes about
Main Methods
KEY transform your obstacles in four questions
YOT complete transformation in a nutshell of a hand full of questions
Creative methodologies
Entrepreneurial methodologies
Main Programs*
Creative Conception
Creative Leadership
MEconomy
Key to Creation Initiations, Healing and Meditation
BOOKdecoder
SOULlove
GOLD
* all programs are originally developed
School
The School is a wallless classroom that grounds through your participation in programs. The School is a manifestation of the Ancient Mystery School of the Inner Order and only becomes active as long as there is a request for it. It teaches Soul Empowerment, that also takes care of your personal development.
The potential of the school is to bring you prior to the I AM, then there comes a true freedom to let creation take place through you. Vast arrays of unconscious content becomes available for deeply healing conscious creativity. Holistic love becomes the space of action.
Wauw… echt heel mooi… dank je wel lieve Petra. Ben er stil van. De dagen nadat ik met jou de online Magic Hub sessie had gehad, merkte ik op dat mijn misselijkheid en hoofdpijn weg was. Ook merkte ik op dat ik me veel krachtiger voelde in mij 'zijn'. Bijzonder ook de warme kleur lichtblauw die weer naar voren komt! En getal 7 (mijn lievelingsgetal). Ik ga deze Creative ID Reading nog een aantal keren lezen komende periode… om ook deze weer te laten landen in mijzelf. Het is heel diep wat ik lees. Voelbaar. Raakt mijn Ziel aan voel ik.
Review op een sessie Magic Hub en een Creative ID Reading
Do you desire a meaningful life that leads to your true prosperity with at every crossroads exactly what you need for further development in money and love?
My mission is to bring sensitive creatives and conscious high potentials to the prosperity of their dreams. Prosperity is feeling good and money in your unique way.
Where I speak of "me" you can safely read "we" as we are True Twin Flames in Harmonious Union that have mastered the art of Anchored Flowering Golden Flow: the energetic basis for money and relationships from the soul.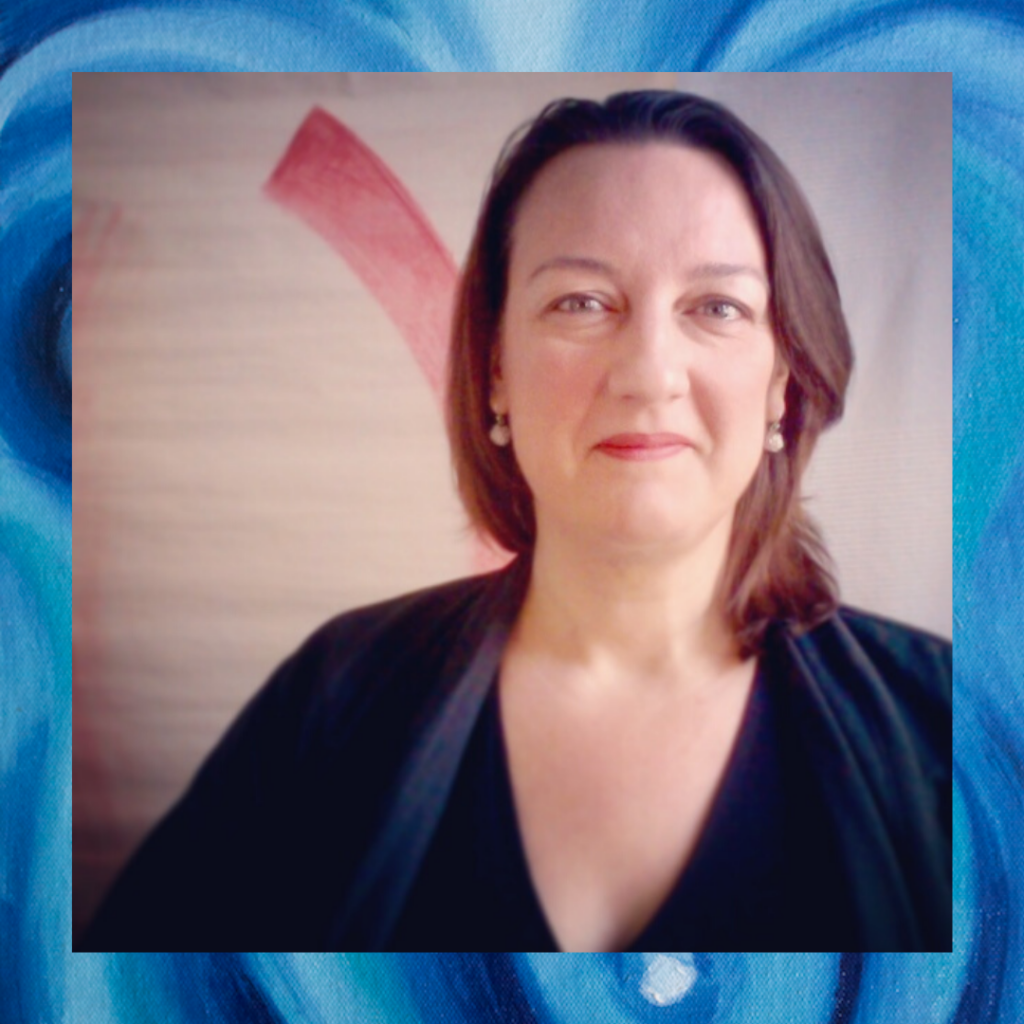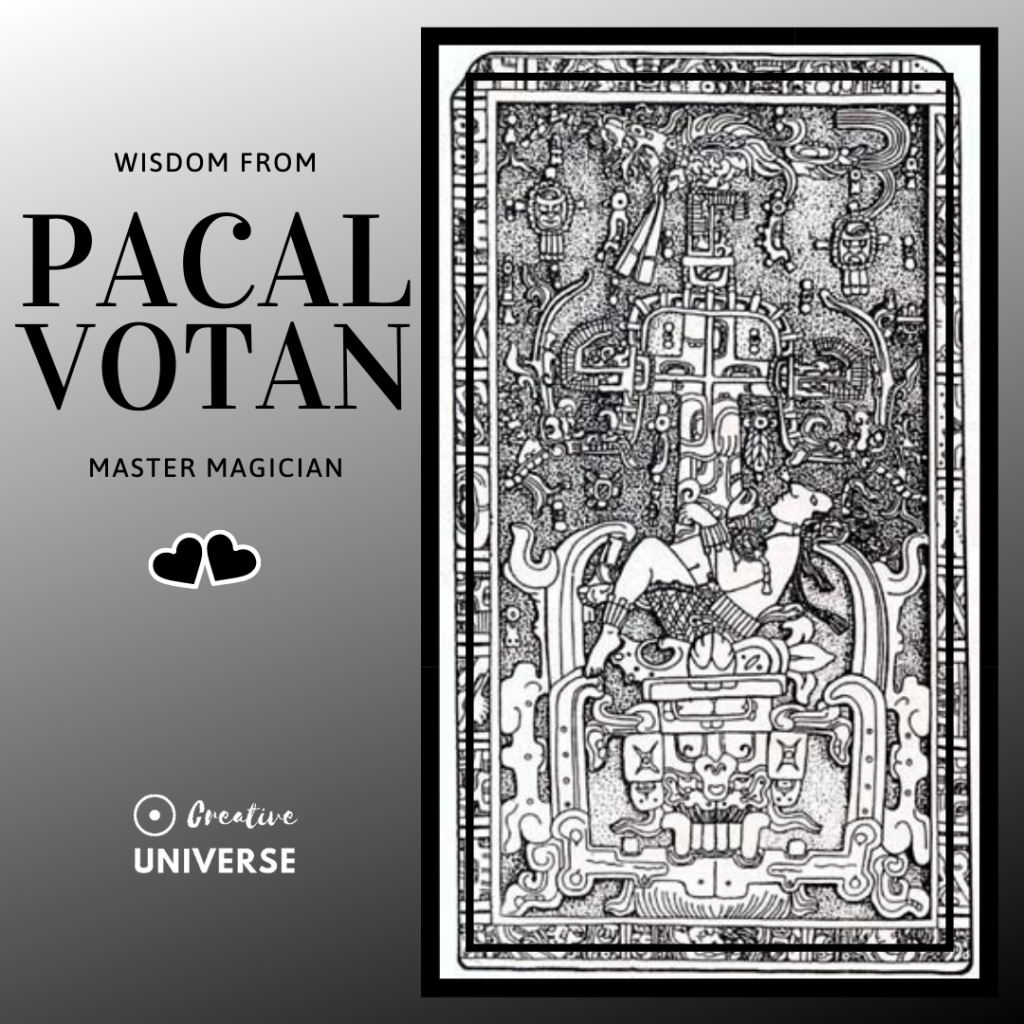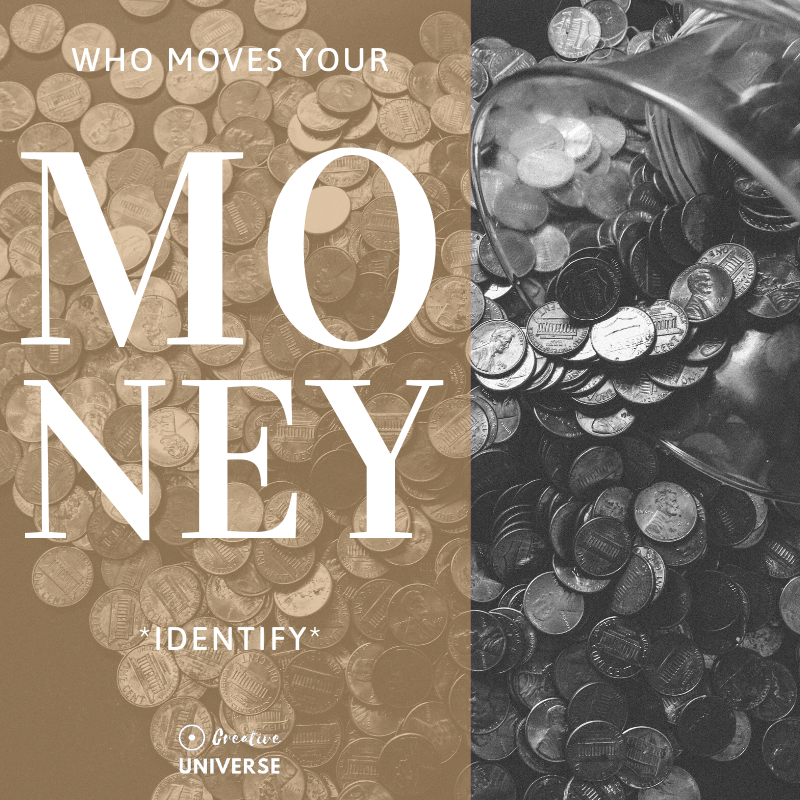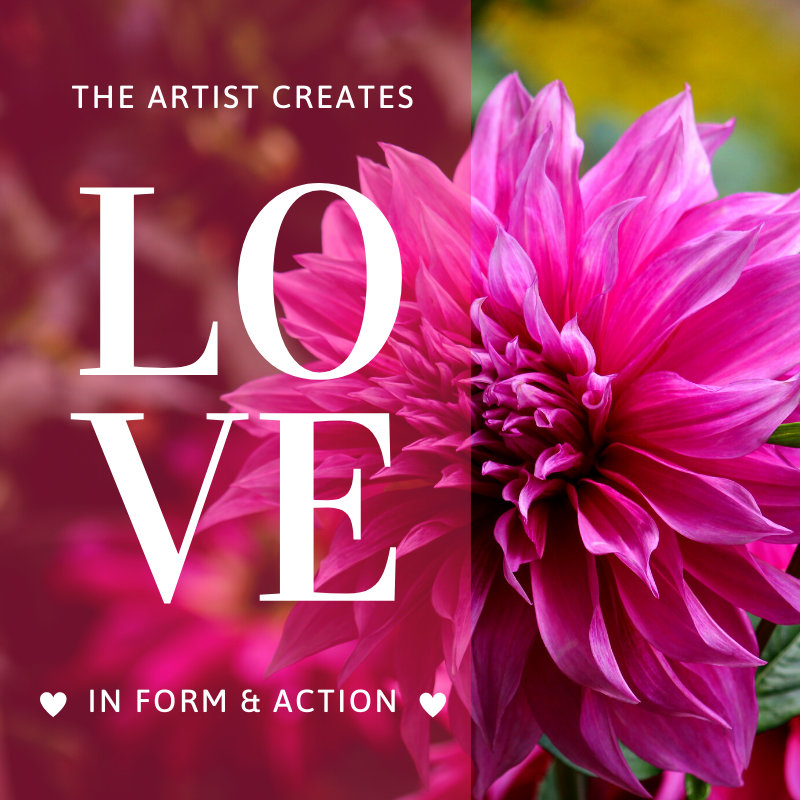 Sed non mauris vitae erat consequat auctor eu in elit. Class aptent tasociosqu ad litora torquent peer incepet mauris in erat justo. Nullam ac urna eu felis.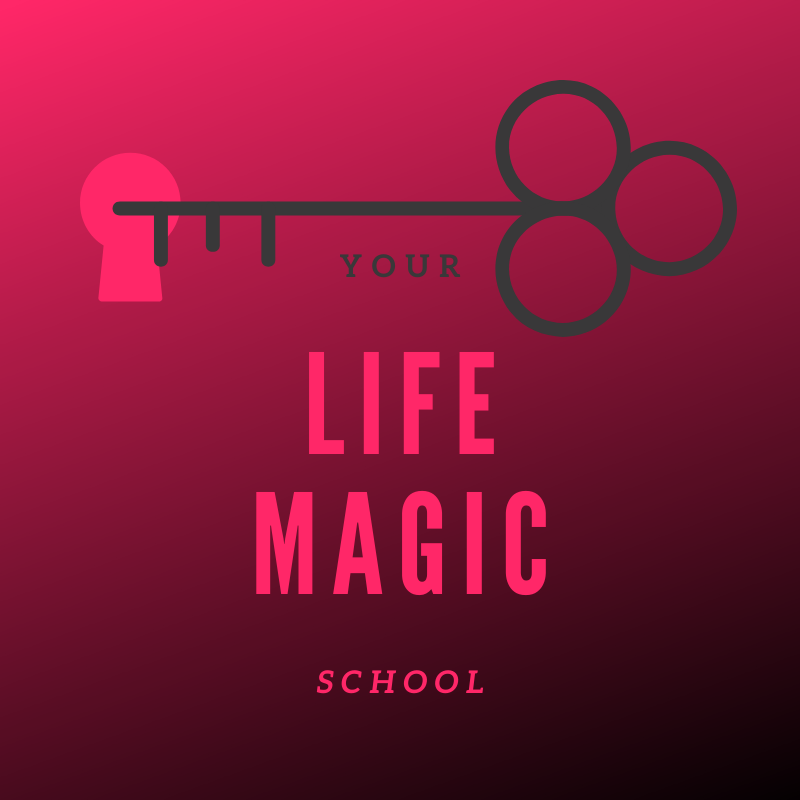 Start working with the beloved Ultimate Strategy. Simply acquire our starter kit after having granted us with your survey input, come to our online support community or opt for our online game next up.
You can buy our books
for more background info.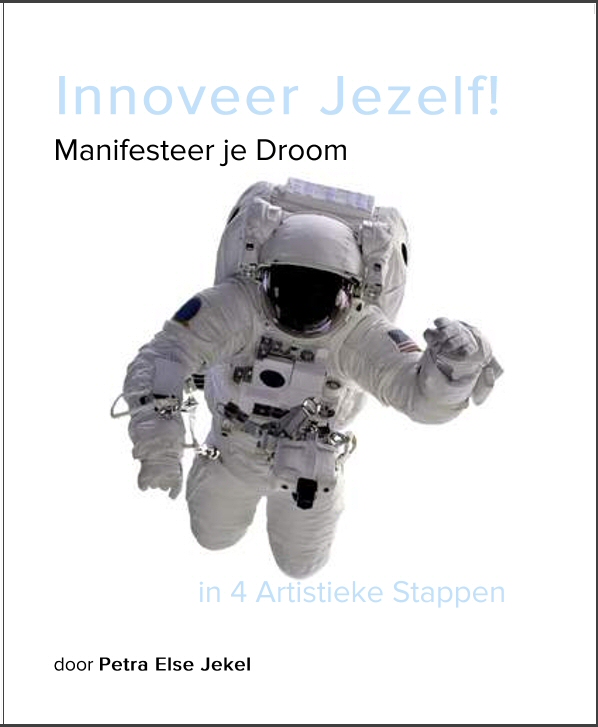 Innovate Yourself – Dutch Version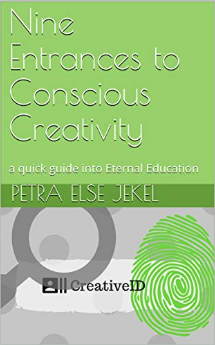 Nine Entrances to Conscious Creativity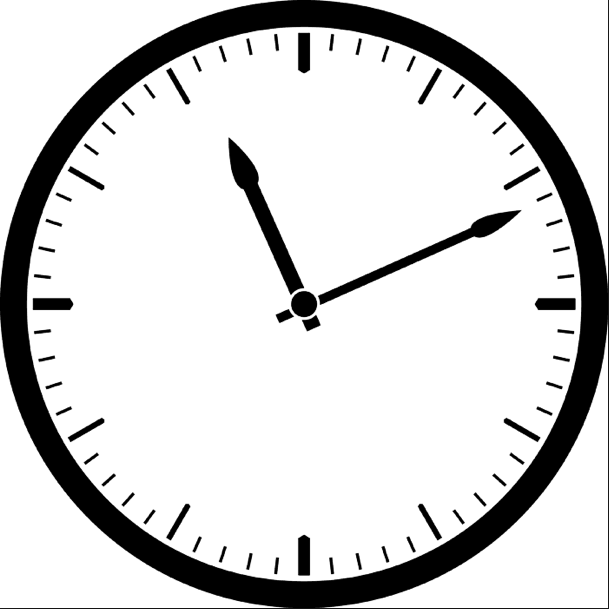 New book coming soon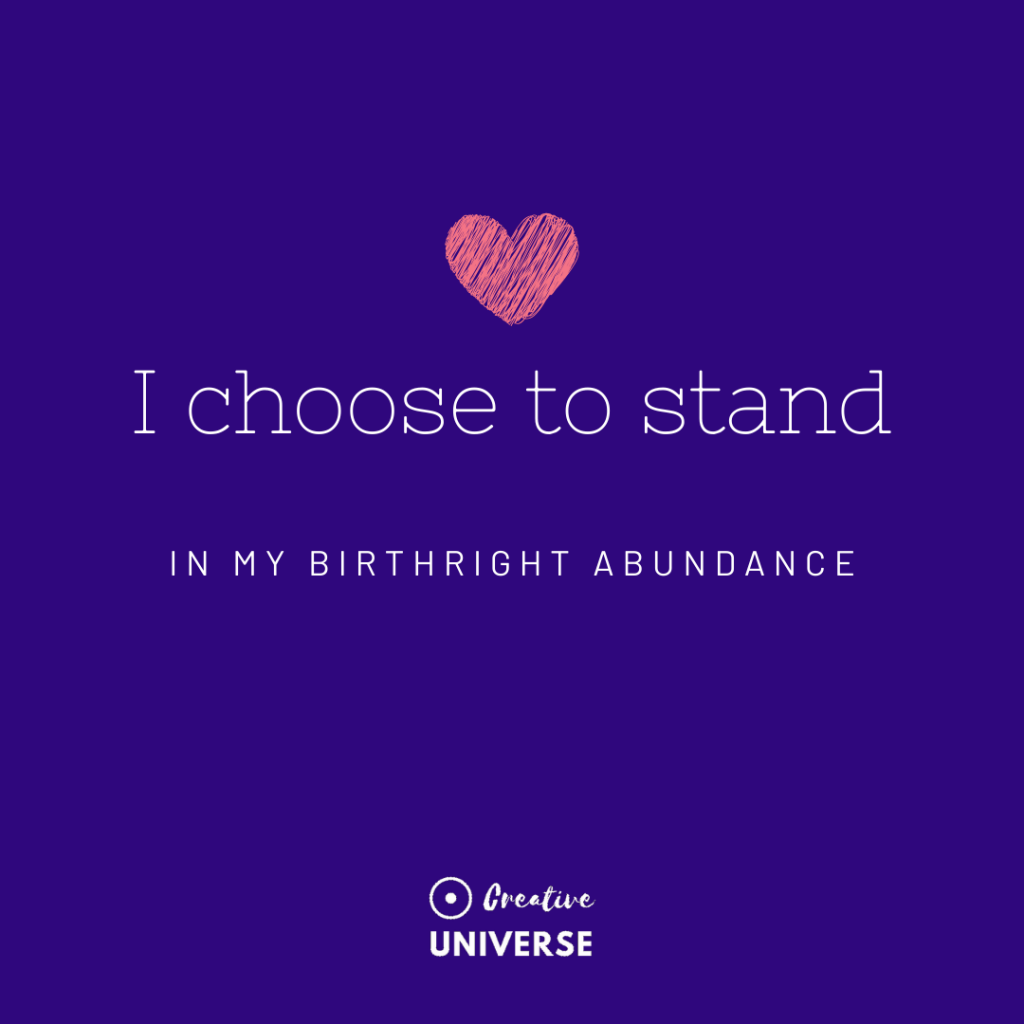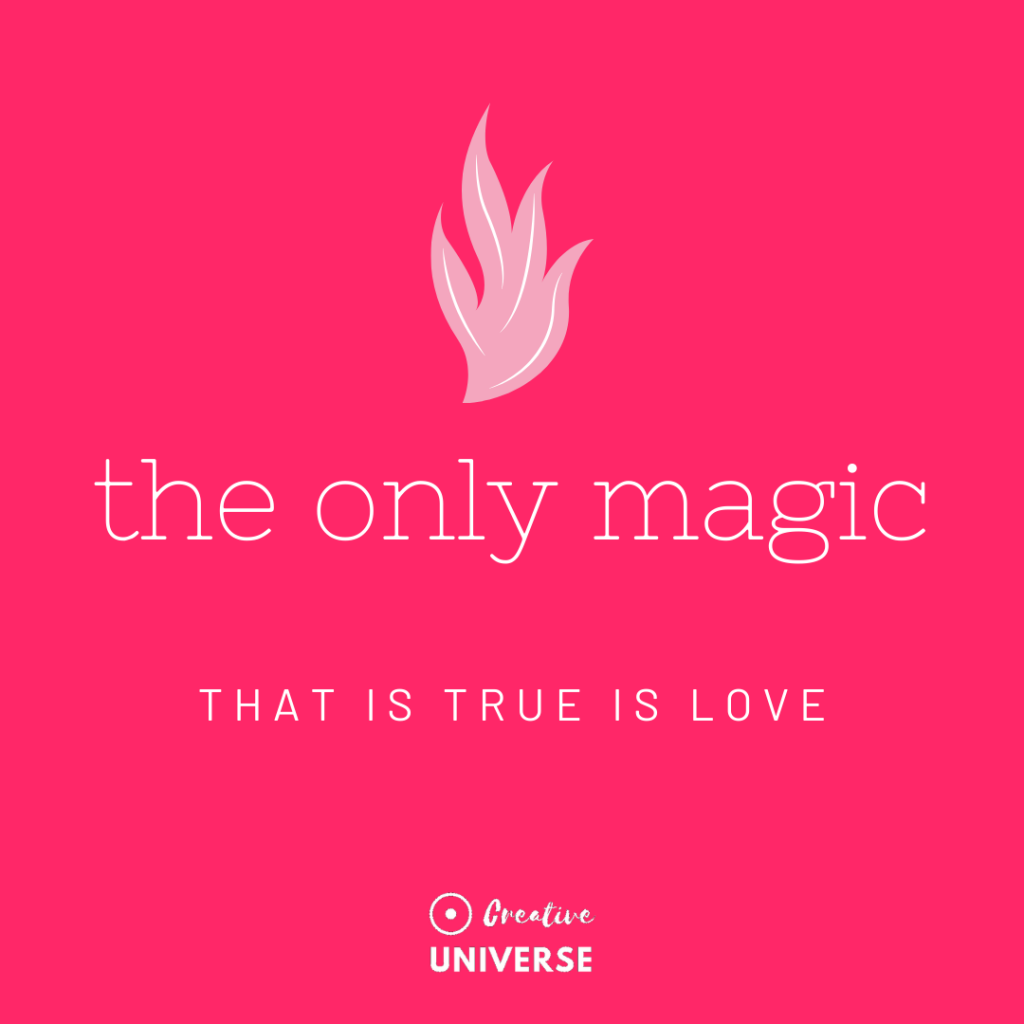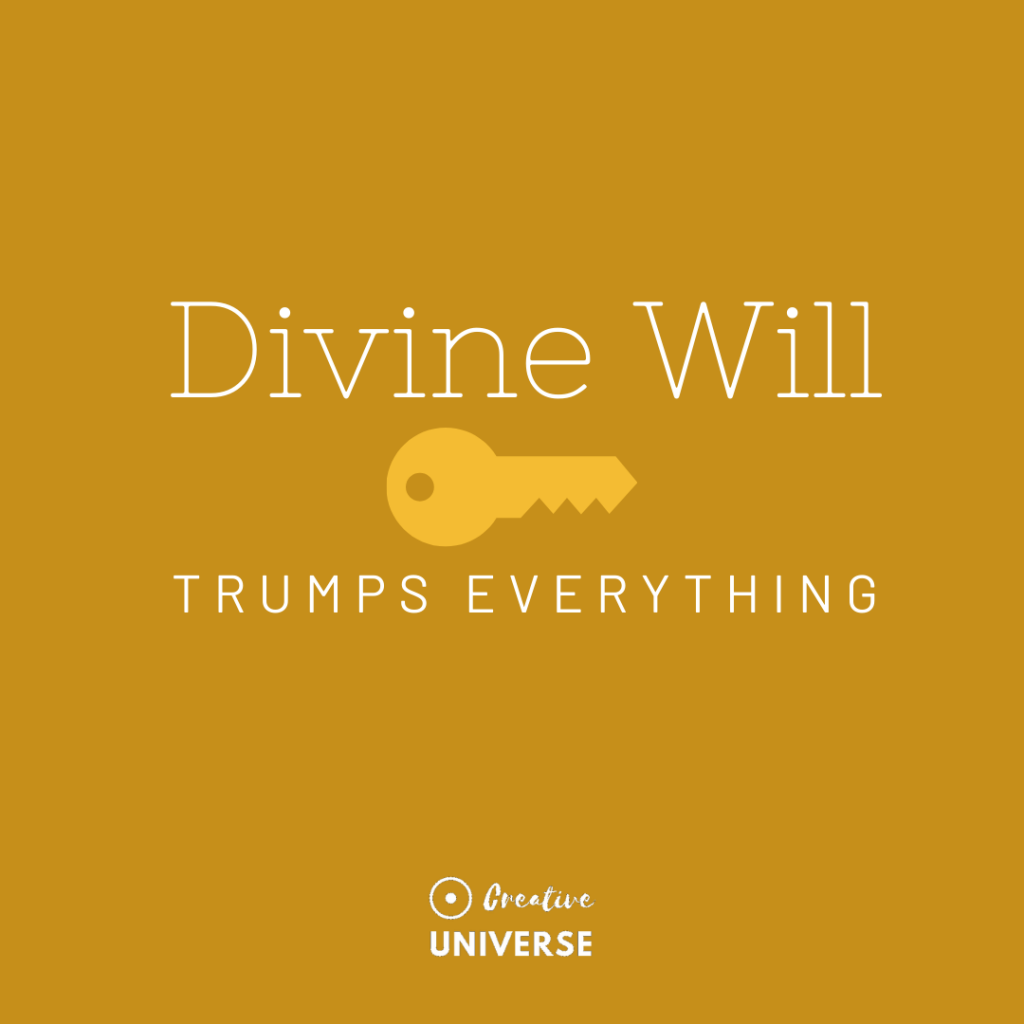 The heart is the energetic place that is you. This is your true co-creation tool. It creates all you desire – believe it or not.
Connect and receive our Creative Love Letters.
Fire
The fire is present to transmute what is no longer needed. Love will come forward when the burning is sufficiently done. Your lover too.
Reset is the motto of our Blog.
Key
The key to making the most of your life is to experience your full energy and to see with completed vision. This manifests money and love.
Creativity TV shows you the Way.
Yes you can start the magic now
The only Magic that is True is LOVE