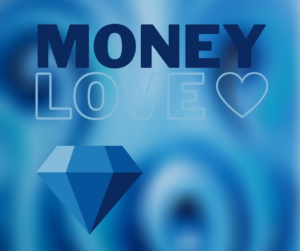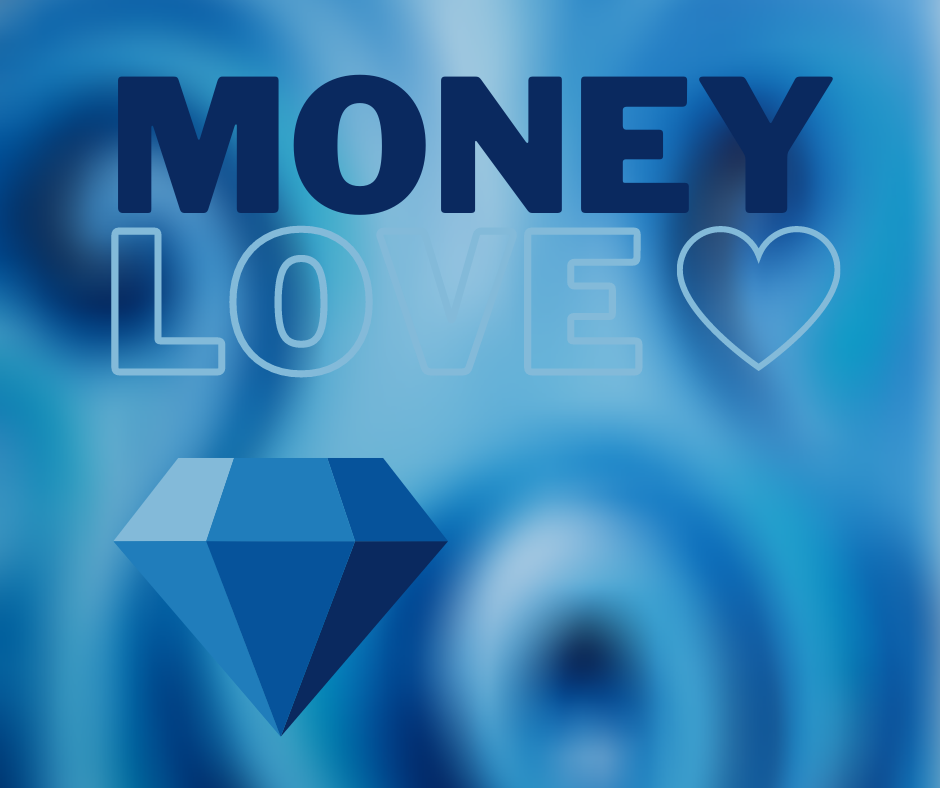 Strategy Session
SALE €68,00 
20 Minute online video call for when you want to invest in your journey.
Have a Conversation about Your Abundance. Book a strategy session to individually discuss the applicability of our products and services in your life. In this 20 minute online call you come to know where our co-creation can bring you in what amount of time. Also, we can check if we click so that you will most likely reach your goals.
Sit back and relax: a mail will be send to you soon with a proposal to come online together.
See you soon!