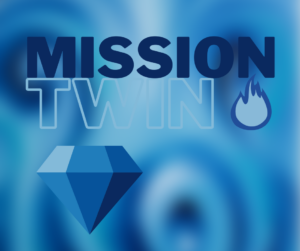 Strategy Session
SALE €68,00 
20 Minute online video call for when you want to invest in your journey.
We talk about your question, get more clarity about it and a taste of what can be reached by working together. Then we move on to how that can be answered with our programs and services. We'll mostly take a look at the VIP Sessions that are explained here. At the end you will be asked what you want to buy. I say this to be up front and honest; there is no obligation to buy.
Sit back and relax: a mail will be send to you soon with a proposal to come online together.
See you soon!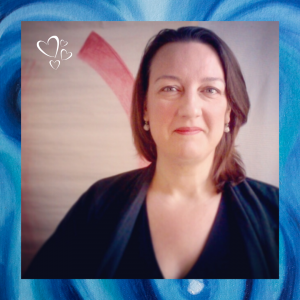 PS
People spend a couple hundred Euro and up through a Strategy Session. Had you actually wanted to go for access to self study, socializing, support and inner work for free, meetings on donation base plus juicy opportunities that require small investments, then our online community Your Abundance is for you. You are welcome to join. Paid options through the Strategy Session work great in tandem with the community also.