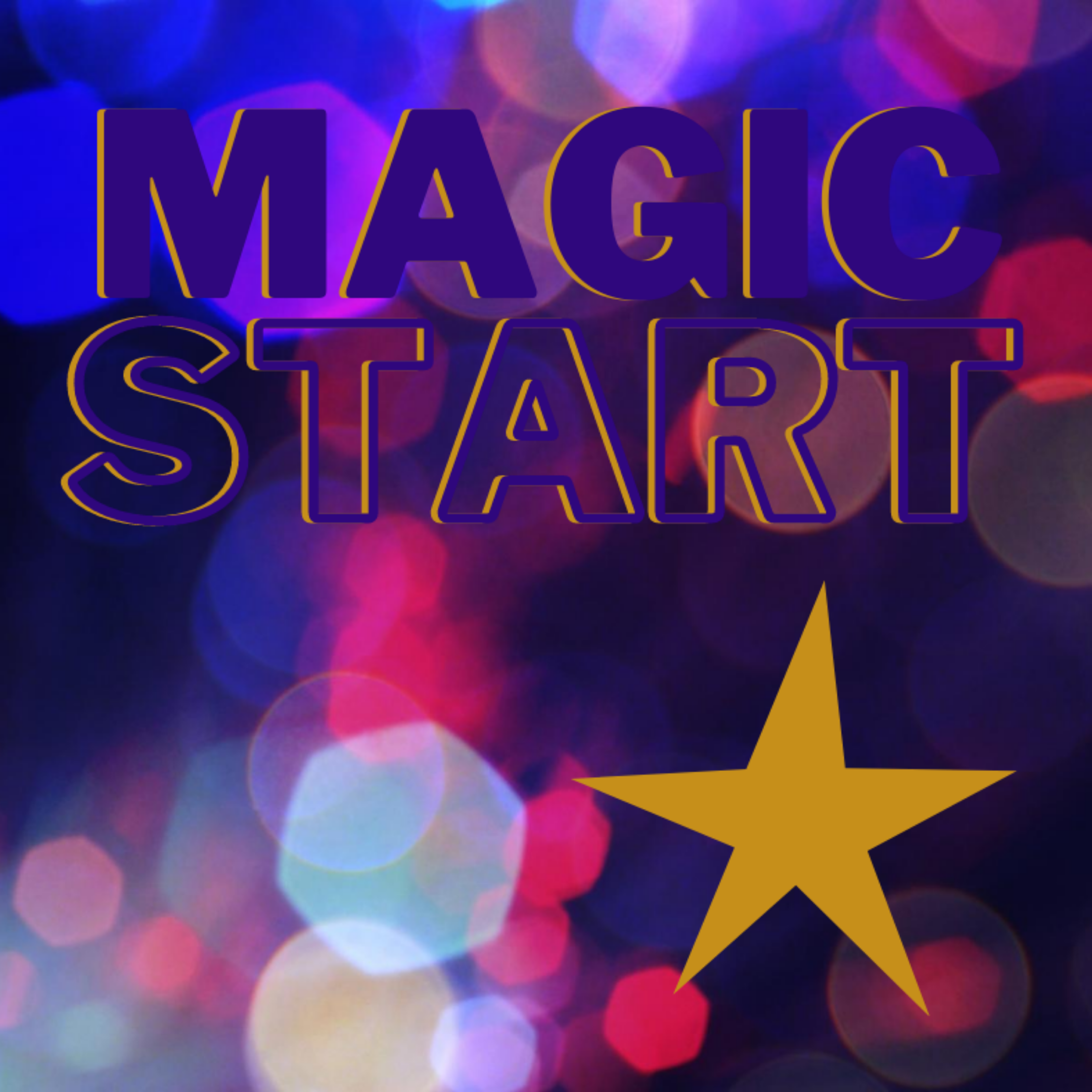 Claim your Magic Starter Kit by letting us know to which address to send it and how to call you to further personalize our connection:

This Starter Kit is about your soul value that expresses itself in your Twin Flame and your Soul Money. This kind of money sticks with you no matter what happens, just as your True Twin Flame will, as it is both part of your Birthright Abundance. They are remarkably similar, however new that may sound.
The kit holds information and deeply helpful exercises to go this entire journey: broad as the real ascension in your entire life, both money and love wise, and far reaching as the full arrival in the States of Being that make it all come true for you.
The States of Being make physically true for you the money as well as the life partner the twin flame. To make the journey towards that goal more easy, you are invited to work with the transformative power of Love. The shortcut code to that is 128493756, because it goes from 1 the number of the spiritual earth, towards 6: manifestation of communication.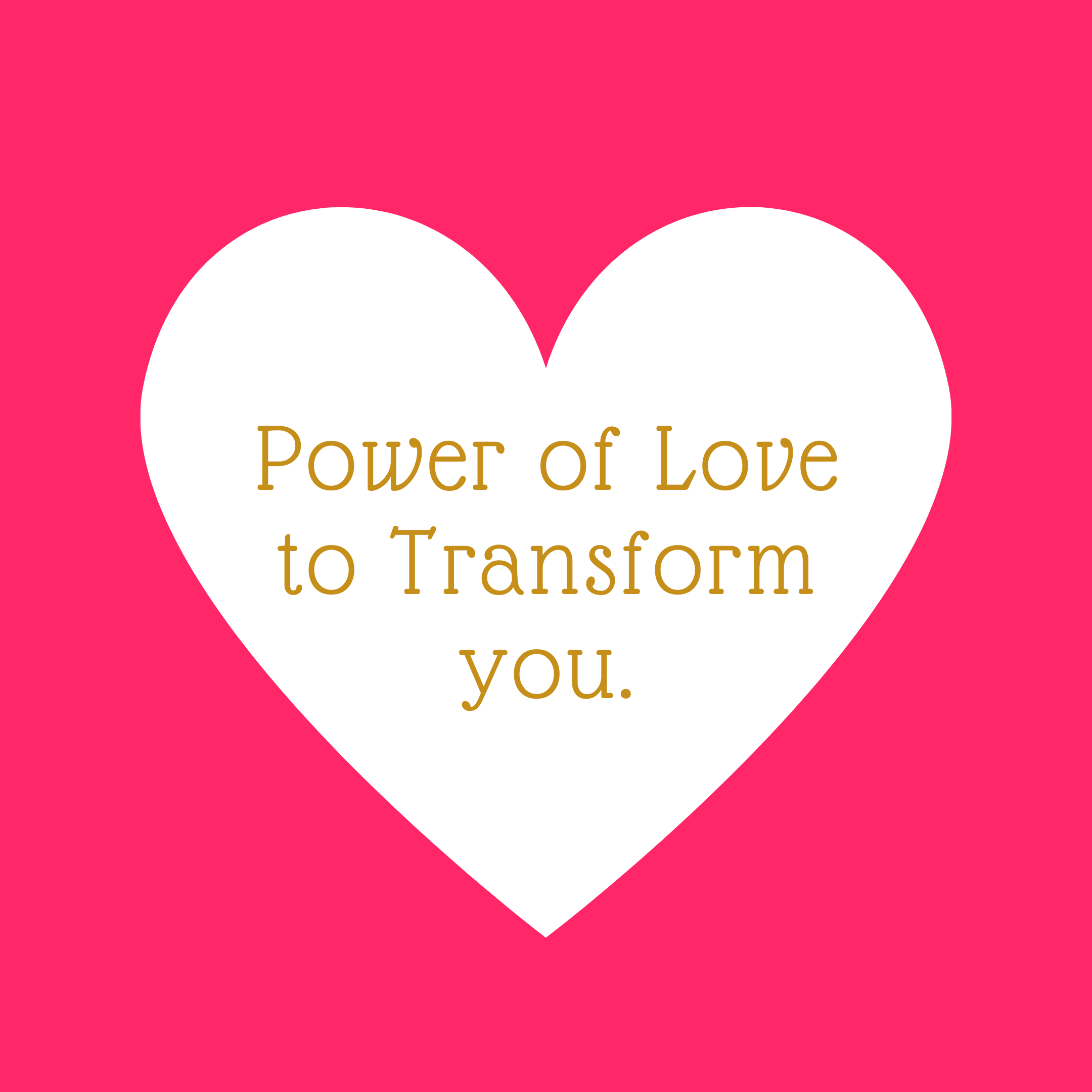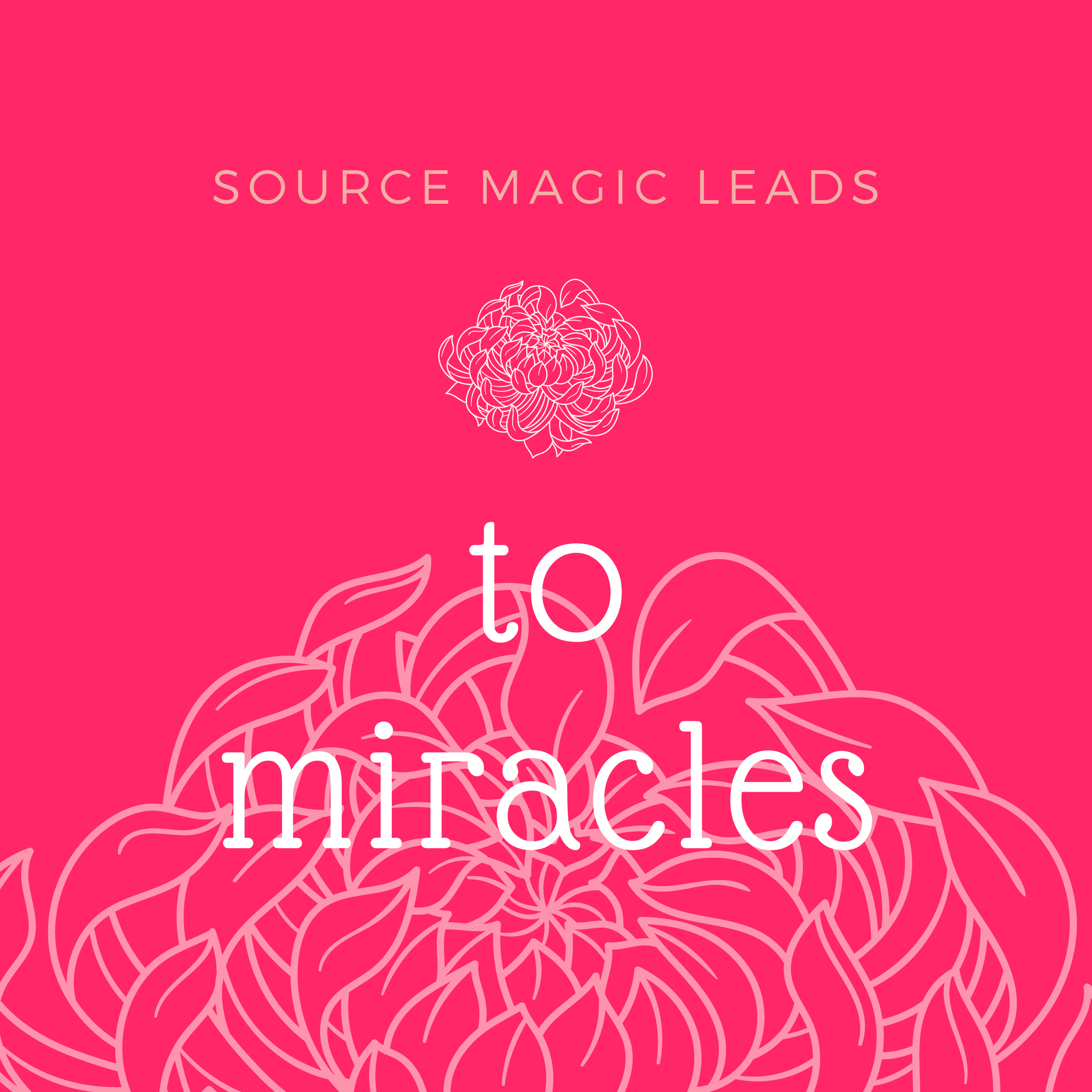 The Source Magic number is the base of the Money Magic 1111 Workshop that is in the Starter Kit. All ingredients in it are:
My personal letter to you
Money Magic 1111 Workshop
Meditation audio
By doing what it suggests you to do, you start your journey to Create with your soul creativity until and beyond you are with your True Twin Flame active in your money generating Mission.
It is fit for people that:
want to go beyond the normal capacities of coaching
take their ascension journey seriously
have a heart's desire for living their true mission
feel an attraction towards their twin flame
All information in this kit is completely unique and original:
Source Pours Through Me

I Stand To Be & Act as Guided

I open my senses for inner planes

I offer the outer body for manifestation
"You are unique and your inherent creative qualities serve the greater good of humanity. The story of your life giving money flow made out of the goodness of the heart, starts with acknowledging this fully. It is only natural to desire to do this together with a co-creational partner that is unspeakably complementary to uniquely you."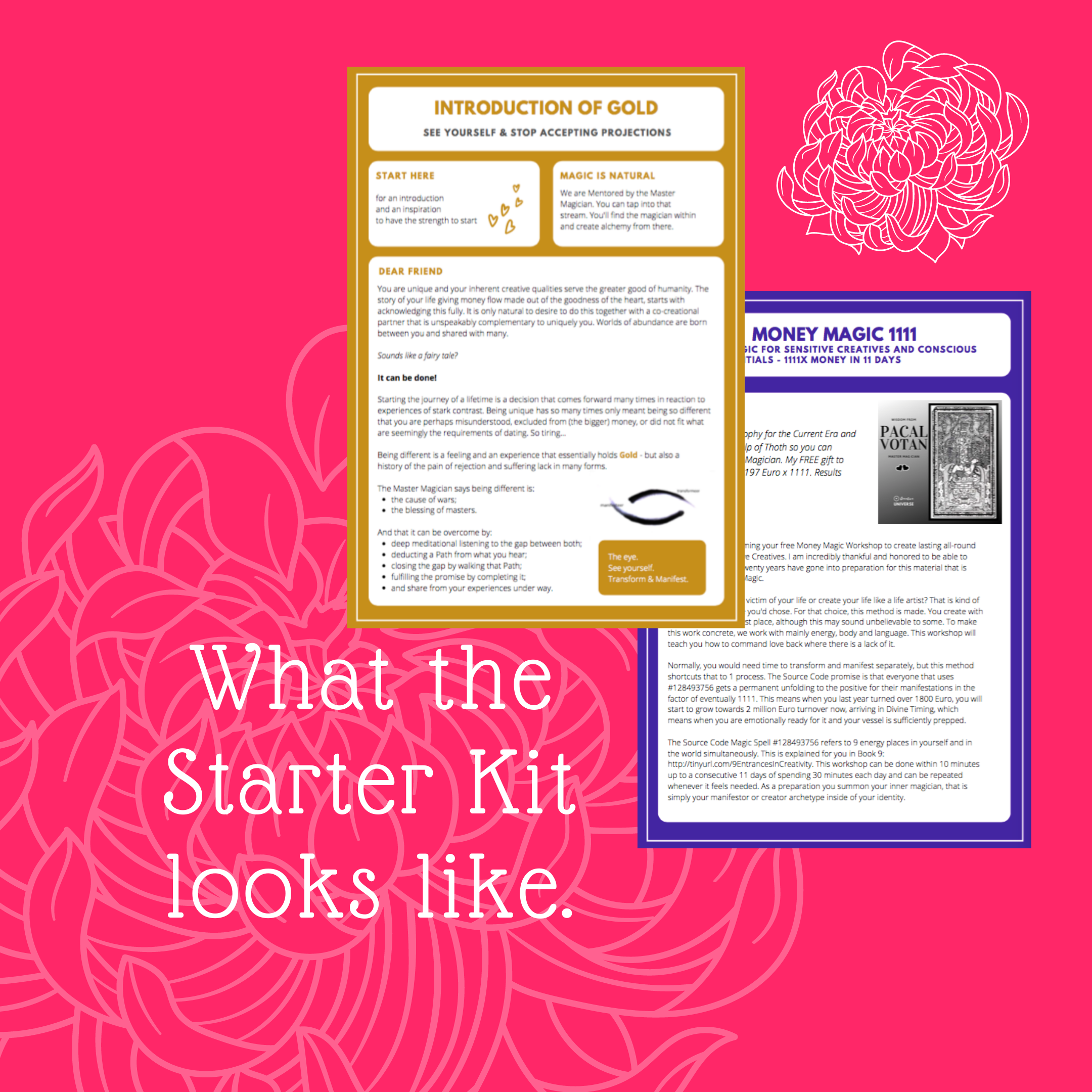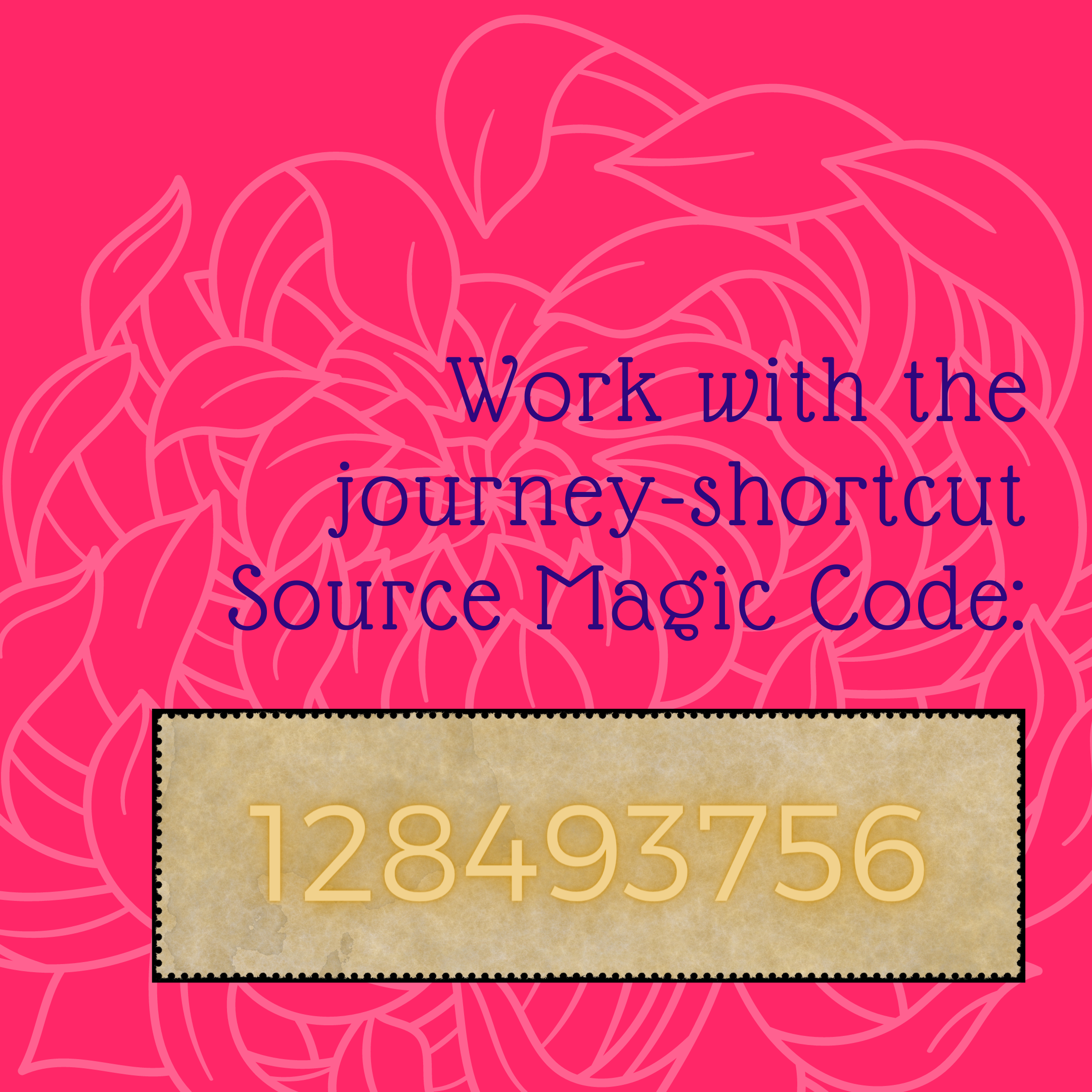 Dive into our body of Source Magic work with content that is not even in other (paid) parts nor the (free) shares in our social media community and games.
Our work will bring you guaranteed at your destination, when you do the work it suggests you do persistently. It has been created at the ascended vibration and represents at the same time the grounded steps beyond illusion.
"I take it as you are as unique as I am. You are sensitive and creative. You desire a deepening and a bloom from that effort. And this is possible by for instance first of all, discarding all projections YOU have gotten onto you from outside sources, whatever they may be. To uncover the real you, its value and its contribution to the fresh new world we are entering collectively."
This will be a beautiful journey for you, that you can then later on expedite and solidify with personal assistance, officially starting the Path, coming to our School and so on, if you desire.
We will also keep you updated on new events and info, but don't be afraid, you can for sure opt out of those mails should you chose to.
Many blessings to you on your journey to your souls natural abundance! – Love, Petra.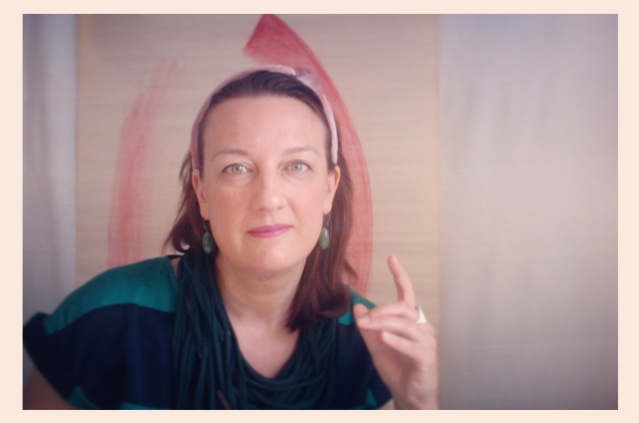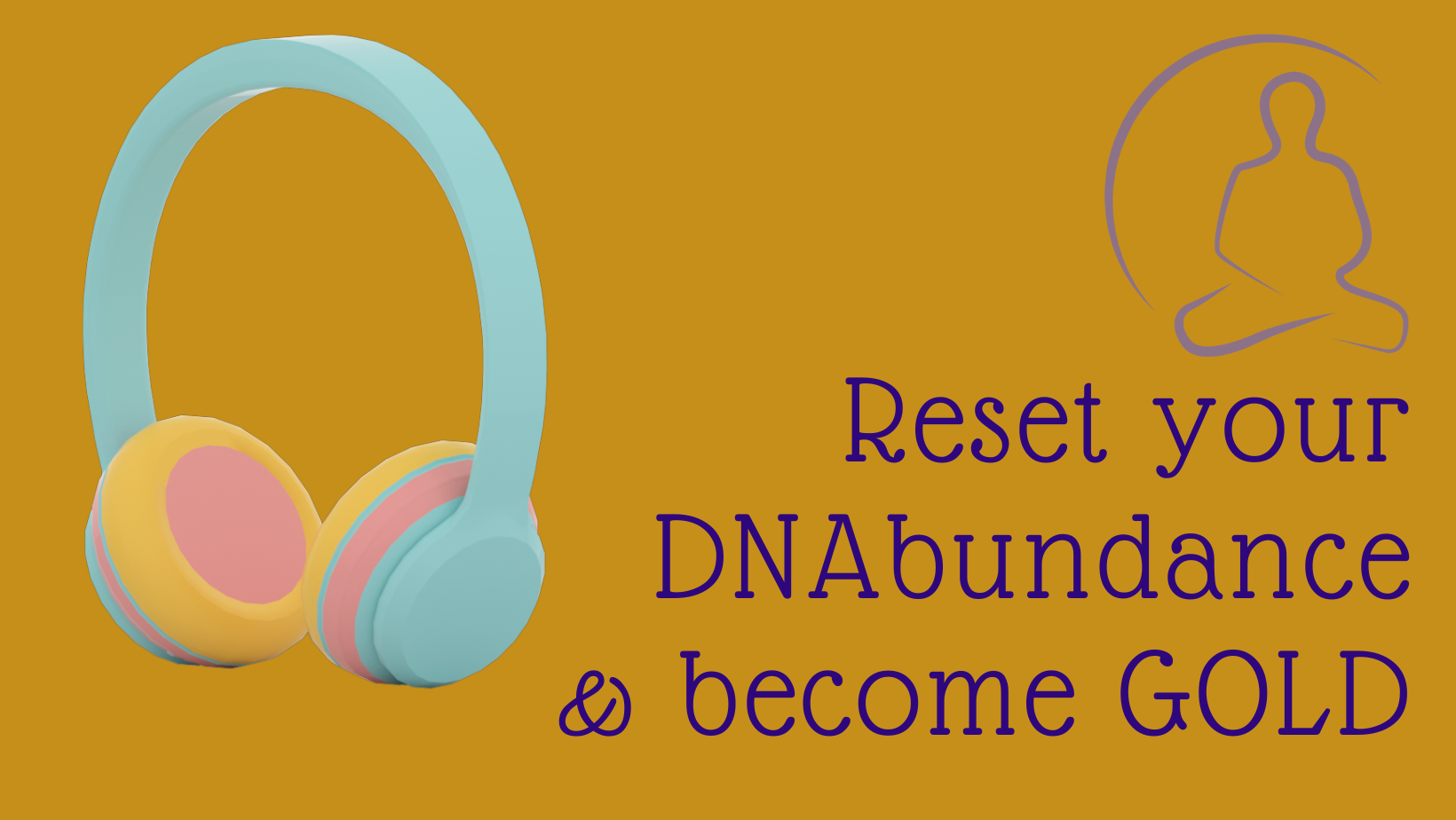 Claim your Magic Starter Kit, valued 224 Euro, by letting us know to which address to send it and how to call you to further personalize our connection: