Make your pick out of these four symbols and read underneath what it means for your state of inner abundance and how to make that better for you with real results.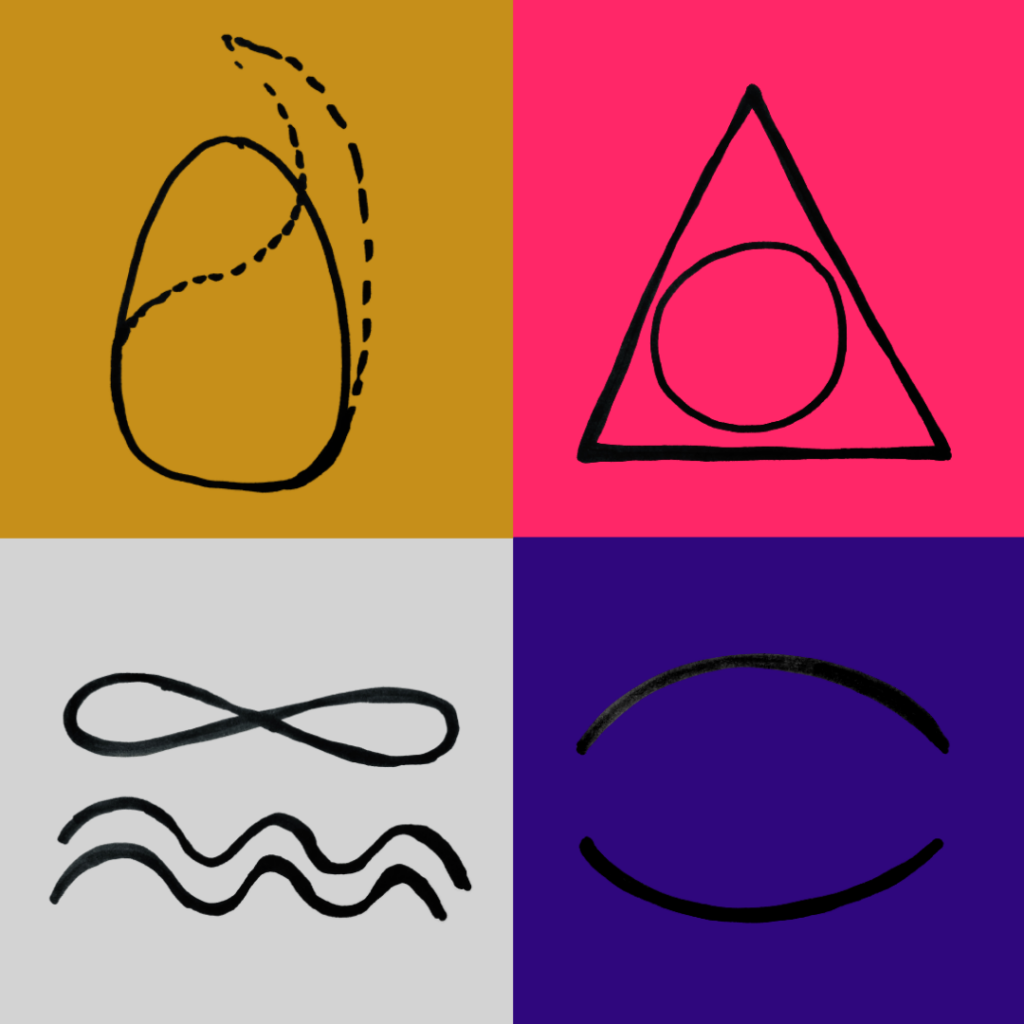 ** flaming egg **
You've got the best ideas, now you've got to take them serious enough to make them reality! It is in the end only you yourself that can do so: nobody else can do that for you. It helps to get your projections from others onto you taken away so that you will be free to see who you are yourself. You are the person that has the ideas the future of our society needs most.
** circle in triangle **
Communication is key to you, and you need it to be from the heart. Outgoing and incoming: you at this time are super sensitive to the difference between true and false messages. Try to protect yourself (with your attitude towards yourself) from being all upset about false information, as this can seriously damage your ability to express yourself in your own mission. You are not here to be victim of that, but to add from your soul to what's going on so that a deeper need will be fulfilled.
** eternal wave **
For you, sharing with others is important. You are guided at this time, to share your value in any form you feel good about, with your surroundings, friends, family, clients, coworkers, in a fresh way. What is it inside of you that is so ripe to share, and that will find a great reception when you would find the courage to do so? Ponder this for a couple of minutes. Then write it down. Your mission will see the light soon!
** the eye **
You have insights in the basic structure and value of things and therefore you may feel like you have suggestions to others, to make things better. Maybe you are a natural born teacher indeed. Have a moment to think about what that says about your life's mission. Are you actually doing the right thing at this time? Or are you called (by inner guidance and by world crisis) to step it up in a new way? Maybe you need to upgrade your business and add a consultancy option? Watch out with sharing uncalled for advice.
*** The only Magic that is True is LOVE ***