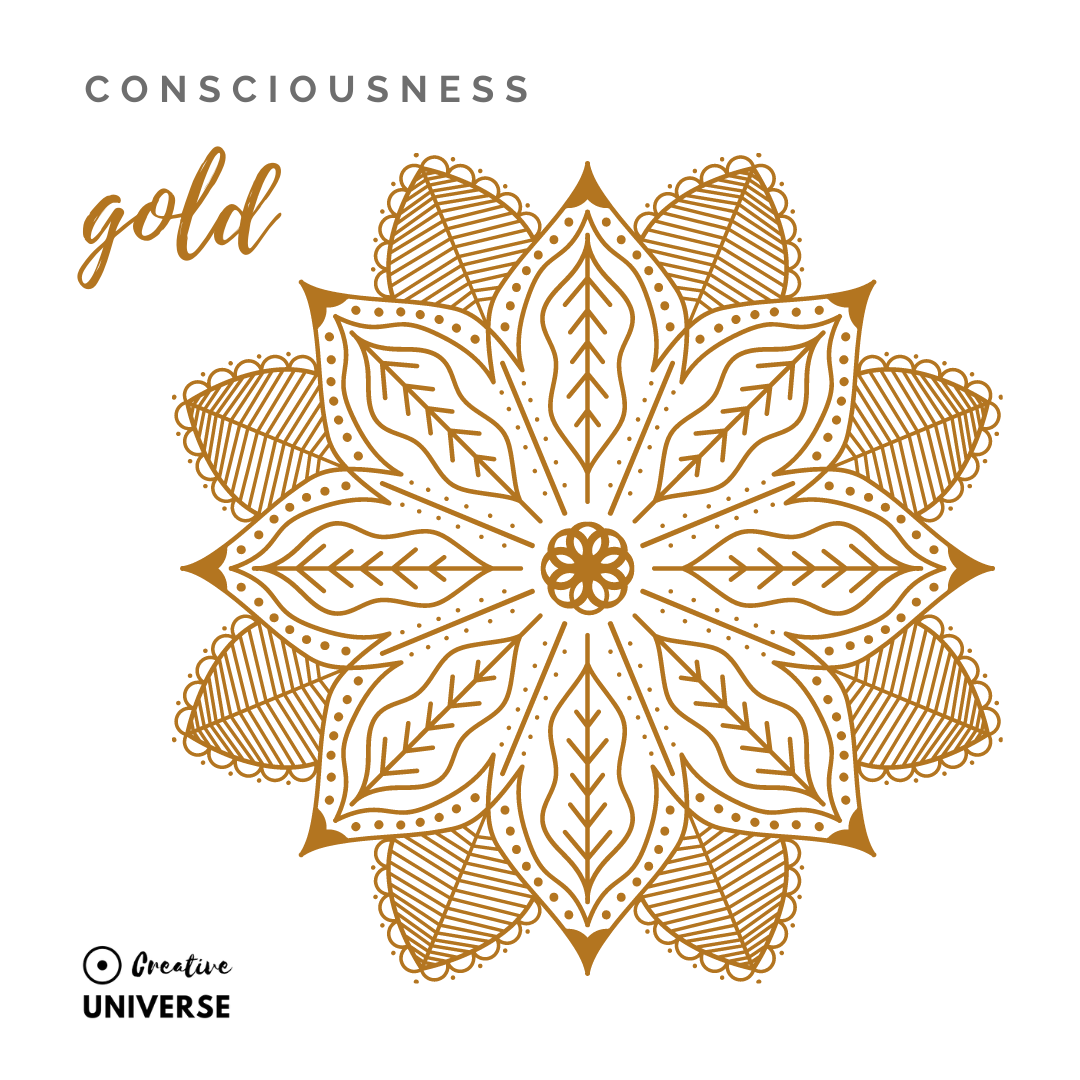 Abundance Now Gold
SALE €222,00 
The full Abundance Now program membership.
Read the general introduction on the Abundance Now page. This best membership gives you access to the entire Abundance Now program, including the Experience Calls, the Abundance Building series and the Community Support. You can read about what that entails in this program description; it will come down to A, B and C as mentioned in the summary.
This membership level includes all benefits from the basic level as well: acces to our general community with easy relief tool KEY, the periodical Games about Money & Love, the Money Magic Starter Kit, the first ten pages of both green books with background literature, the free media and the Creative ID test.
Pricing is per month; it is a membership. Legal VAT of 21% will be added to total amount in payment. The monthly membership will be financially managed through and by PayPal. You agree with the terms and conditions.
Congratulations on your choice!
Sit back and relax, your confirmation mail will be in your inbox soon, on the mail address linked to your PayPal account.
After following instruction there, we will meet soon!
Terms and Conditions
You are responsible for yourself. No refunds. Responsibility to end ongoing membership payments on a desired time is on your behalf, after which program access will close down for you. For more, read the chapter Good to know, on the info page, and if desired our official terms and conditions too, as you can download them there: this is only for when there are issues that exceed these simple rules stated here.
We don't expect issues, it will all be pretty straightforward and you'll simply love it.