Abundance Now
Support yourself in Soul Connected MONEY
The world situation brought many in a financial pickle. This brings the question of creating an autonomous money flow that is sustainable in challenging times even more to the forefront. But it is a timeless question.
In Abundance Now, we connect money to the inner power of the good, the soul, our Source, while at the same time building on a way to sustain ourselves in the outer value exchange as well. All the while honoring your true life mission and unique creative identity.
Enroll to create your Ultimate Future
You will be supported in three complementing ways on an ongoing base that has a year cycle. This program will run five years for an according amount of successive levels.

1 Creativity
2 Meditation
3 Healing
4 Soul Love & Money
5 Food and health
6 Money
7 Writing
8 Business
9 Senses and communication
10 Co-creation and coaching
11 Art
12 Sexuality
4 weekly calls per month
4 approaches to the monthly topic
12 baseline values
5 levels of going through the topics

Preface Magic Starter Kit
1 Energy Resonance
2 Entrepreneurship
3 Energetic Strategizing
4 Sexual Magic
5 Relationship
6 Going Deeper with YOT
7 Master your Miracles
8 Reset and Appreciate
9 Choosing your Goal
10 Harmonious Twin Flame Union
11 Anchored Flowering Golden Flow
12 Creative ID & Life Mission

Start with your individual educational session to determine your Being Goal as it relates to Money
Express your process, exchange with others, get assistance among each other in the Facebook Community.
Get advise in a monthly live question and answer session in the Facebook Community.

Be assisted through 1 on 1 coaching sessions

and readings

(not included in price).
How would it be to leave both the bad of your experience of the world today, as well as the good, and go to a whole new world of peace?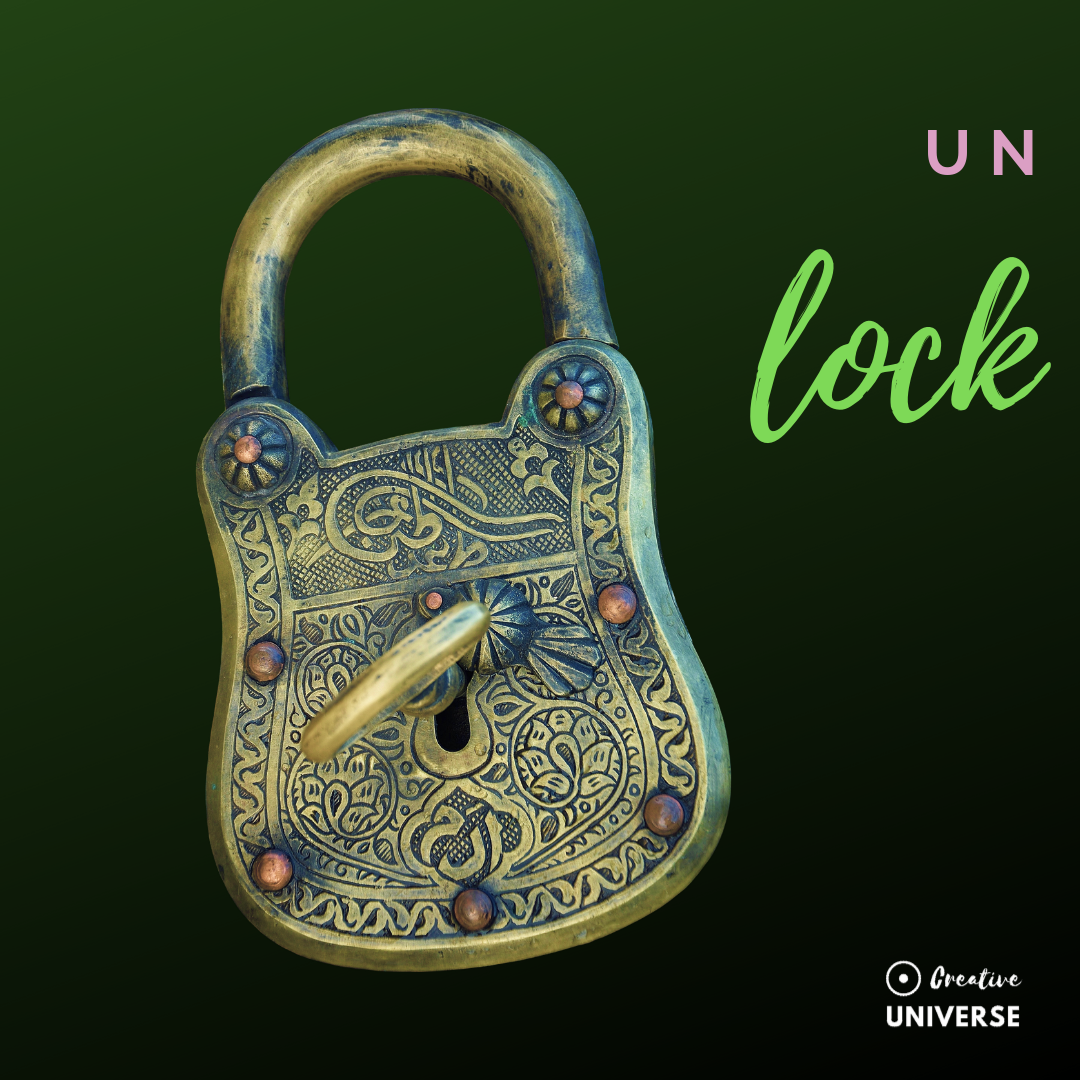 No looking back and only building on the groundwork of a peaceful existence starting within yourself and from there into your daily life.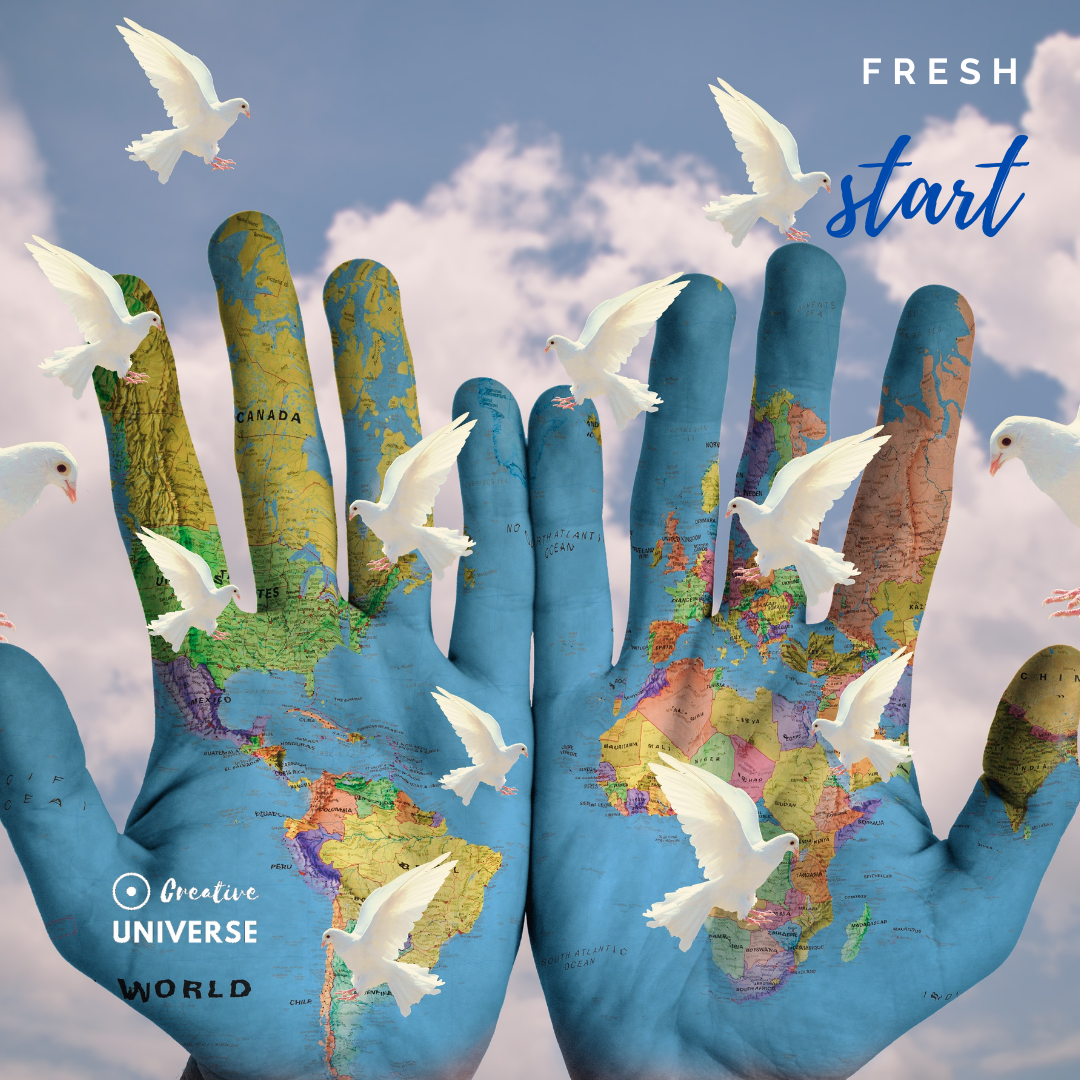 How free would you feel if you started investing in your sustainable soulpreneurship?
How would it be if your money would come from your intimate and heartfelt peace?
Explore Your Unique Fingerprint
"Who needs meditation if it doesn't result in your ultimate life. Thus I worked for years on connecting the money game with the consciousness experience. Now, after scientific research, channeling Source and Master Magician, client trials, establishing a co-creation with Master Christ, investing 20 years, 600K and reaching several States of Being, I'd love to share it with you: an original teaching that updates the state of the art worldwide for you to create with your unique fingerprint." – Petra
Timeless Value is inside of You
Experience it Consciously & Share it in MEconomy
That is – how we teach it – Source Magic on the Christ Consciousness level. Magic means: ways to create what you desire and bring forth your natural soul abundance. Christ means: the quality of consciousness from which and with which you execute all this. Both co-create on the highest level.
What we work with here is on the one hand a going back to the groundwork of what this timelessly is, yet in another way it gives you the method from Source out updated for this specific time. At these pressing and confusing times who needs money if its not fitting with a perspective that is soulful and eternal.
It may sound a little extreme to start inner work for the cause of more money, with the idea and actuality of christ and magic on the leading edge level in YOUniverse. Money is a highly taboo topic that is at the same time desired by all yet also misused for ego and harsh karmic purposes. All the more reason for it.
Money from soul connection, christ consciousness, source relating or however called, is where it's at. Because business does not matter when your money is not connected to your inner journey, as it then will not touch the other in their core also.
This is standing in the flow of Creation, and being a Life Artist. You can be an artist or not, we may have our method partly developed on the base of artistic identity science, but the bigger reality of an artist is being a Creator and the bigger truth of our method is that it is fully Creation attuned.
For the past ten years I studied the co-creation of being and business to arrive at a Unionized consciousness about it. This is from where Abundance Now comes into action.
The unionized perspective is the third option: it is not the desperation of the current world crisis, nor is it the search for very many alternative forms to replace the existing with. It is instead building directly on Source.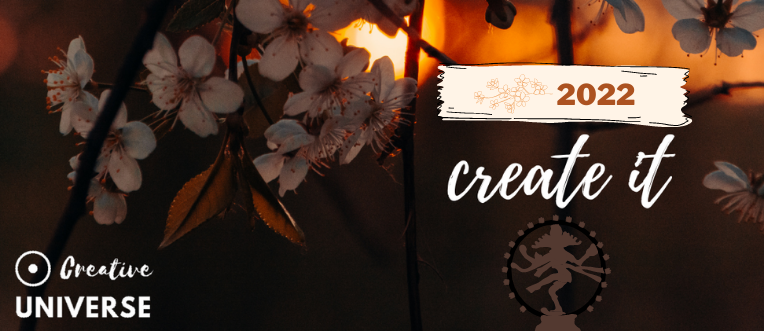 One of the most prominent secrets you will learn is, that you already are abundant. To really experience this, requires a journey to your soul home that is Source.
Then to make visible and enjoyable your natural soul abundance already here in the spiritual sense, you apply leading edge manifestational and entrepreneurial techniques unique to Creative Universe.
This works in conjunction with becoming your true soul self: your Creative ID.
Money times 1111 is a grand goal and in practice, we would like to take you on a journey.
This journey will at first for you primarily look like tuning into your soul, and developing your entrepreneurial avenues as a life artist, both together being a baseline of supporting energy including all techniques that are leading edge in both business and spiritual perspective.
It will grow into a community where you support each other too.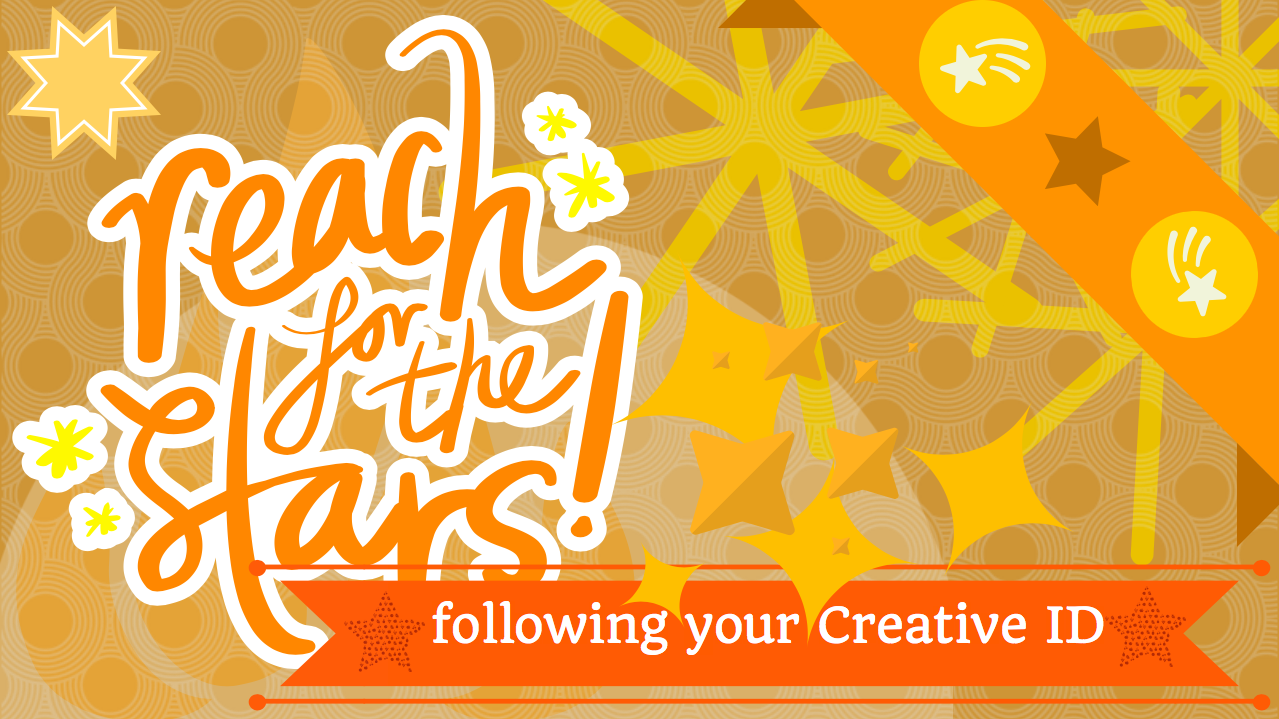 Base your money building on your true soul self, become who you are meant to be in this new era, and value yourself accordingly.
Stand as a soulpreneur in your MEconomy that will become your entire YOUniverse in which action is based on being.
Have a Conversation
Book a strategy session to individually discuss the applicability of the Abundance Now program in your life. In this 20 minute online call you come to know where the program can bring you in what amount of time. Also, we can check if we click so that you will most likely reach your goals.
Visit a Webinar
Regularly there are online workshops you can take part in to taste of what Abundance Now can mean to you.