Office info & essentials when booking
Twin Flames and their Mission Business: inspiration, healing and making it come true.
Thank you so much for your interest in working with us.
Petra Else Jekel / Business & Creativity
Kersenplukkerserf 24 6846 AX Arnhem The Netherlands
petra@businesscreativity.nl
0031 (0)6 478 379 25
Business KvK 09187509 / NL001853195B80
Pay Online 

Paypal.me/PetraElseJekel

Pay in BTC 

13UvpfFSazcP1mskLgMeTp29m3NhFqZWxT
Good to know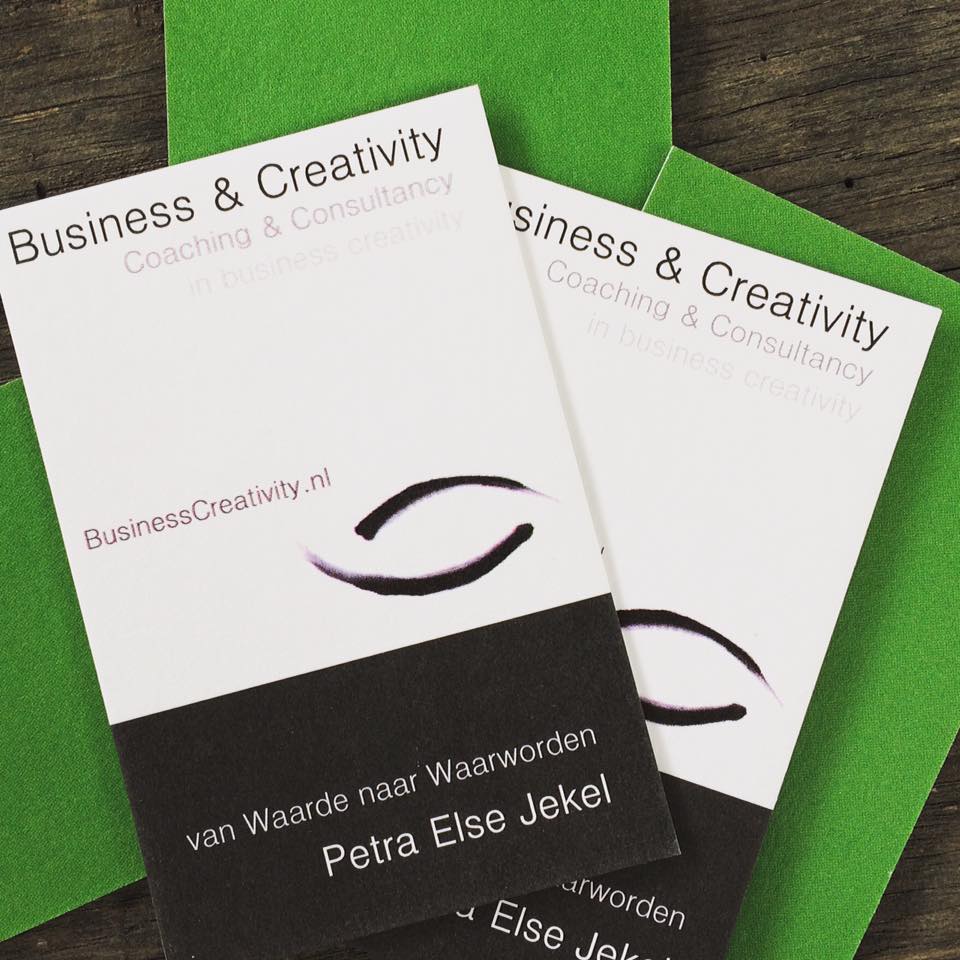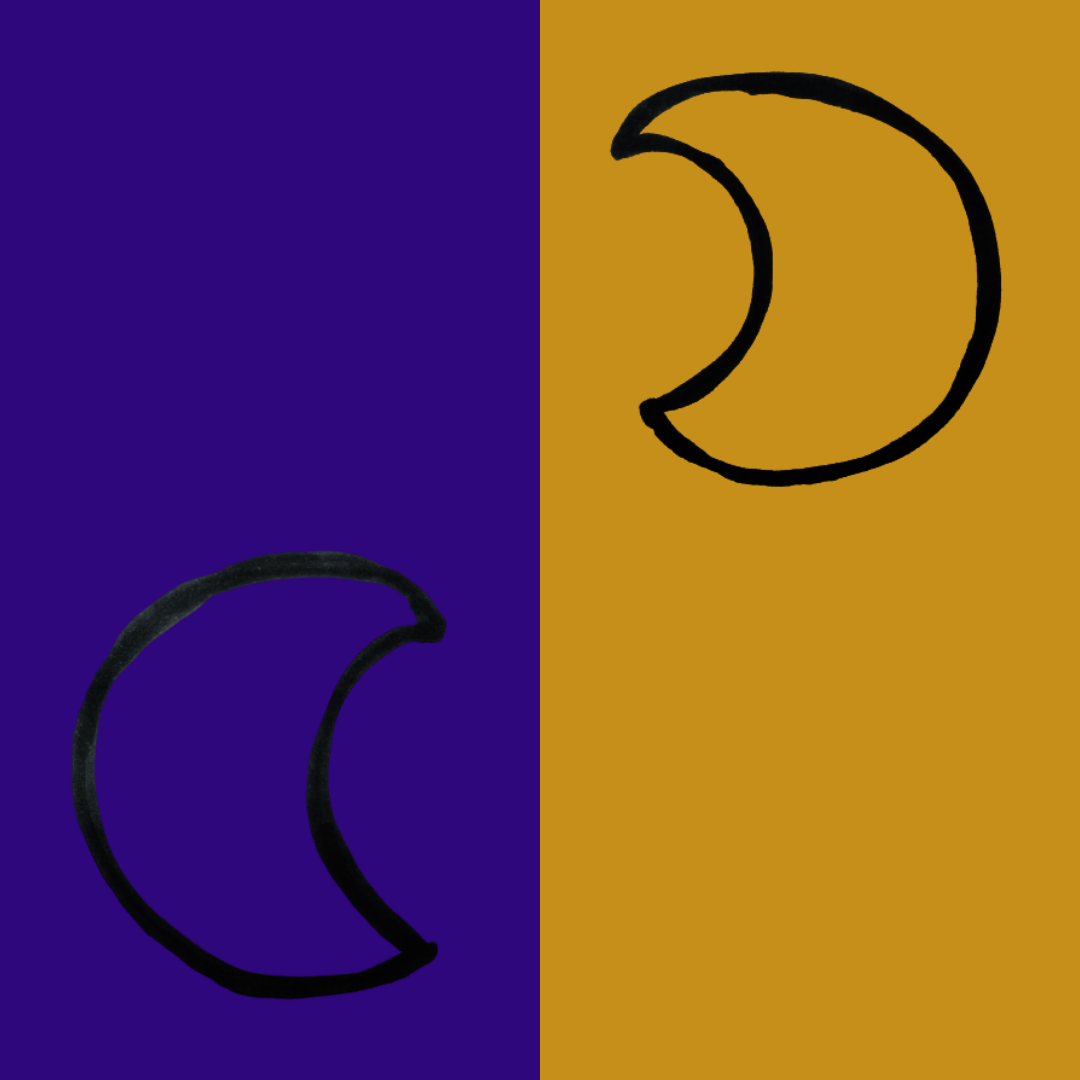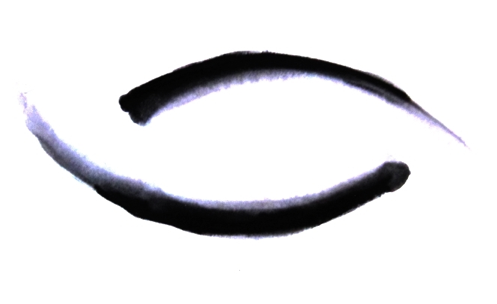 You are responsible for yourself. Services are on effort base.
Language: ask for the language of choice when applicable (English/Dutch); a lot of educational material is on offer in both languages; we can however not guarantee that yours will be at the time of your request or that the professional taking your call will be able to; also, we admittedly do assume that Dutch speaking people at least understand and speak some English.
Offers: sales are final and when you turn up 10+ min late you forfeit your session, time will not be added to your session, if you are late, it will end regularly as scheduled per time slot; schedule change less then 24h prior booked appointment also means you forfeit your session.
Safety: all offers are guaranteed free of multi level marketing and pyramid schemes; all methods are tested and found legit.
Privacy: we respect your privacy and will handle your personal information with care; your data will not be shared with third parties.
Indemnity: we are not in any way reliable for damage, injury or loss of whichever nature due to relating to us and our offers or information.
Terms and conditions: price points are released for certain amounts of time and re-evaluating them can happen at any time we see fit, however not within your current offer you signed for; our elaborate terms and condition document is applicable to all our offers and arranges for when irregularities occur outside of the rules in 'Good to know'. Download the price list and terms and conditions below if desired.
Copyright: please, respect our intellectual and creative rights on all our media whether written or of other nature; citing is allowed within reasonable boundaries and mention of source and author; this also goes for all educational materials; exempt is content indicated with creative commons.
Medical disclaimer: by participating in our services and offers, you acknowledge that we are not a Licensed Psychologist or Health Care Professional (except when indicated specifically) and our services do not replace the care of Psychologist or other Health Care Professionals. Spiritual Coaching is in no way to be construed or substituted as Psychological Counseling or any other type of therapy or medical advice. If you feel you are experiencing a mental health crisis or are feeling suicidal, please immediately contact your National Suicide Prevention Lifeline at 1-800-273-8255 for the USA, 0900-0113 for The Netherlands, or look for your country on this international website providing all numbers.
About the location of B&C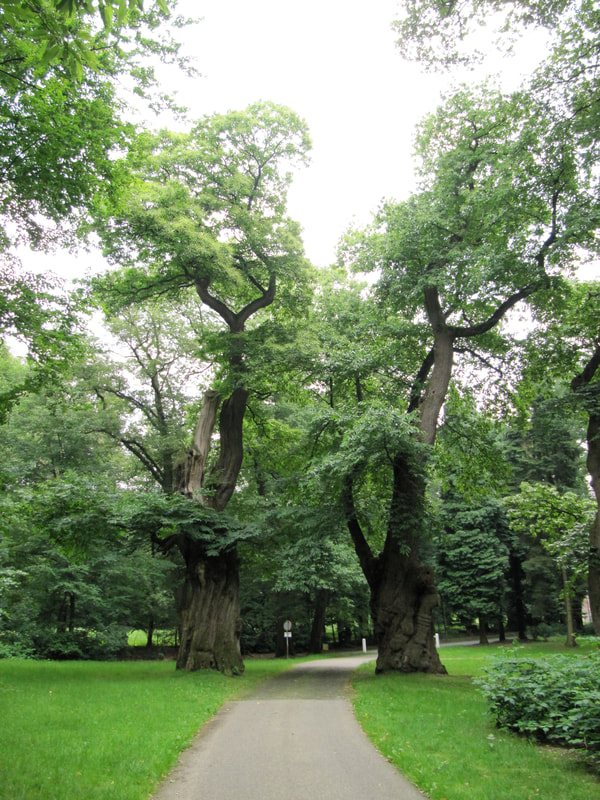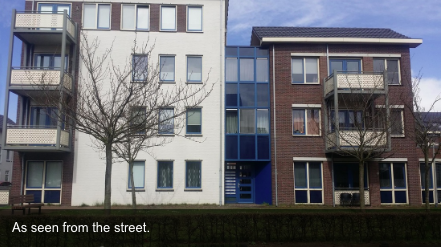 Your flight can be directed at Schiphol Airport Amsterdam The Netherlands (main airport), Flughafen Weeze Düsseldorf Germany (closest airport) or Eindhoven Airport The Netherlands (small airport).
An NS train station is at 7 minutes walking distance (Station Arnhem Zuid). A bus stop is at a 7 minute walking distance too (line 5, at the street called Marasingel, bus stop name Singelkwartier).
In the streets around the destination address Kersenplukkerserf there is usually enough and free parking space (and no timer needed). Parking bikes is unfortunately not ideal as poles or brackets are lacking; please don't put it where people need to pass or behind the front door.
B&C is in the appartment complex at the street Kersenplukkerserf (not a low rise build) and has a one on one business coaching space and a small meditative group space. The light and peaceful atmosphere has been praised many times.
Stay over at your own autonomous rented space, for instance by looking into AirBNB rentals in the neighboring village of Elst, which is at a very doable walking distance of approximately 40 minutes depending on where exactly you book, through a wonderful park area filled with public herb and fruit gardens, or a driving distance of around 8 minutes. Or schedule something of your own liking; one client once booked a great Bed and Breakfast in a ship on the Rhine in the city centre of Arnhem to come to us, he reported that it had a roof window with view of the starry night! If you want, we could search the name of that one for you.
You are in between the two ancient cities of Nijmegen (the Roman city Noviomagum, presently a University City) and Arnhem (medieval core grown around waterfall-driven industry, presently worldwide known as Bitcoin City), in the quiet and green East side of The Netherlands, near the German border, surrounded by nature reserves with wildlife.
Both nature and culture are blooming here: hundreds years old monumental trees alternate with world famous museums of visual arts such as Kröller-Müller (Van Gogh) and cultural high points such as the Sonsbeek International open air sculpture exhibition going back to the 1940's. All encompassed in a post glacial rolling landscape where grand European rivers pass.
Documents to download
Website colophon
Blue painting: Revati Shinde
Soundtrack: FN Sounds
Text, illustrations: PE Jekel except when mentioned differently