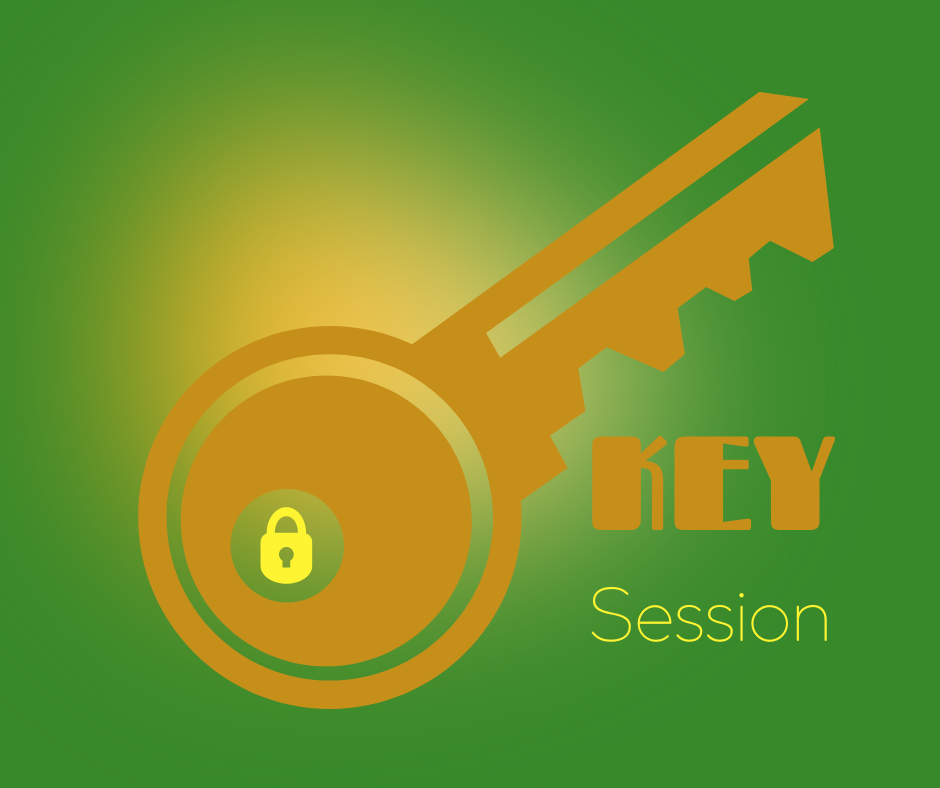 You are very welcome to your KEY Session in which you can also discuss topics or questions. These are really no-nonsense, short and sweet online video call appointments of 50 minutes. They function perfectly in tandem with an active taking part of the community Your Abundance on Facebook.
There, you can find a lot of resources about the essential KEY tool as well, under the hashtags #key and #keyoftheday, in the file section, the pinned or featured posts and last but certainly not least in the monthly Mini Program in particular the KEY Workshop around the end of every month.
Now, in this individual video call, we can guide you through your current KEY inner work, so that you are free to completely feel, focus on your progress and exchange about your process if desired too. Booking 4 sessions per month will speed up your journey significantly.
Terms are pretty straightforward:
first you pay and (only) then the appointment we make is official
no refunds
not on time for over 10 minutes? session falls through
late time will not be added at the end of session, it will end as scheduled
all terms on the info page under Good to Know
pay through PayPal (what is PayPal?)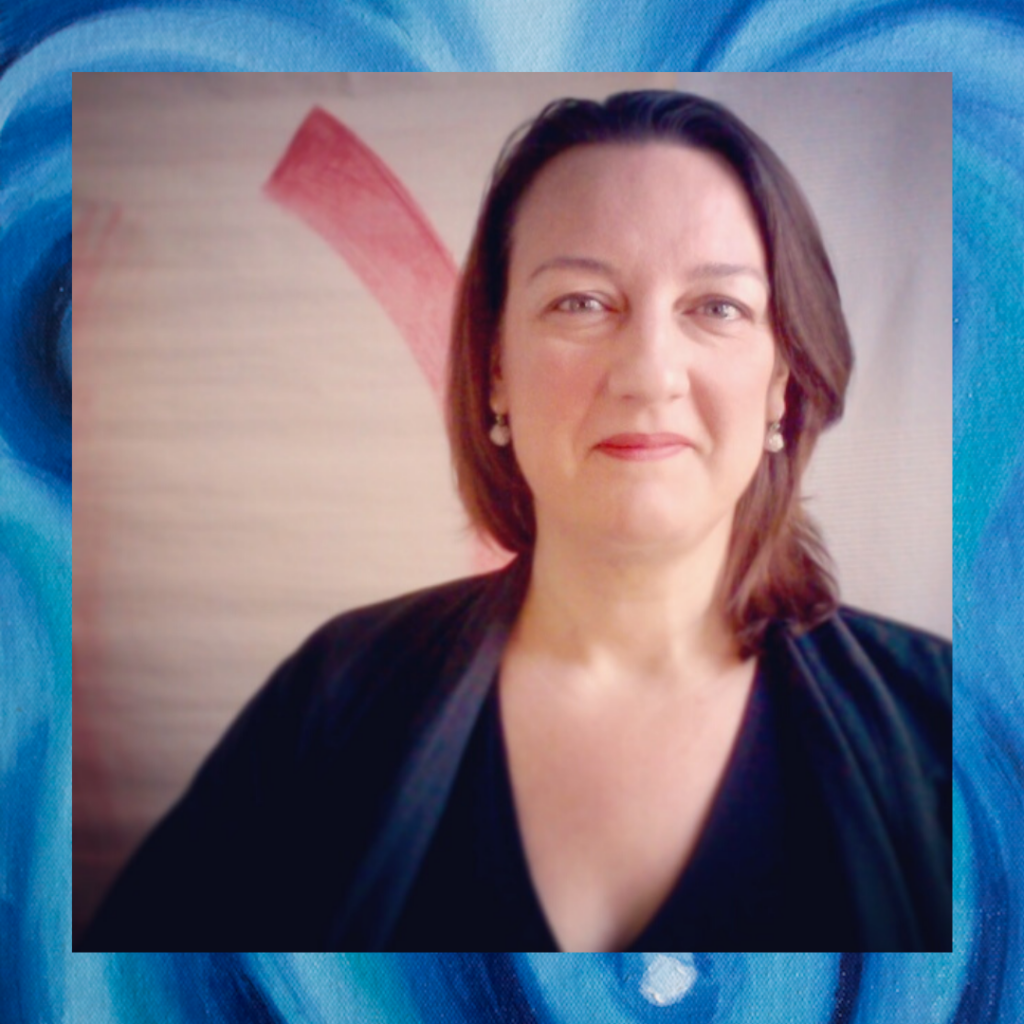 Hello, I am Petra and I am available to guide you through your challenge with patience and softness, while also being able to provide you with insights here and there that can give you a lot of clarity on where you are in your journey.
You can get this unique service for 66 Euro through PayPal by clicking right here. Your appointment proposal is coming to your mail real soon on the mail address of your PayPal account.
If you want to, you can add a couple of sentences about your question by writing them to petra@businesscreativity.nl, but that is not strictly necessary.
My advice is to gift yourself 4 sessions per month (1 per week), so that your journey will significantly quicken. Therefore, this is your best option that takes a little off the price as well, click the KEY button: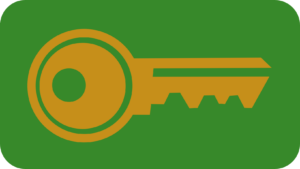 PS This is a deeply necessary service that will be able to help you forward tremendously. Should you however desire a session in which the healing power is even more profound, in which there is strategy to discuss, in which there is a combination with business development and/or twin flame instruction, in which there can be given initiations and after which there will be given educational material to work with plus has aftercare available, then you are invited to check out this page about VIP Sessions.