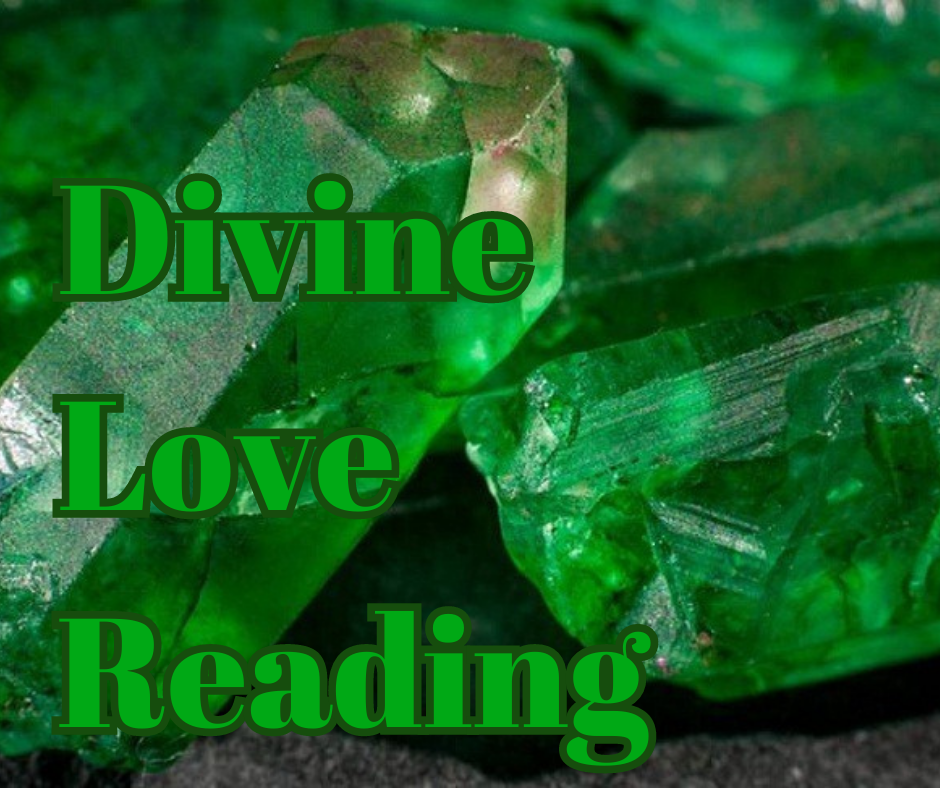 This amazingly enlightening and deeply healing Twin Flame reading is available exclusive for members of the community Your Abundance on Facebook. It shows you some facts about the identity of your Twin Flame and their relationship with you. It gives you personalized healing decrees to state in your heart. It relays a message from the Master Magician for uniquely you – and so much more.
Everything in this reading is Divine Guidance. Whenever it works with Angels or Masters and so on, it always communicates through the Divine. It is possible for me to guide you in this high level, because I have undergone the initiations necessary, besides having come in Harmonious Twin Flame Union myself in March 2020 (a state of being that makes it possible to see through the heart where Union is).
There is an example reading for you to download here.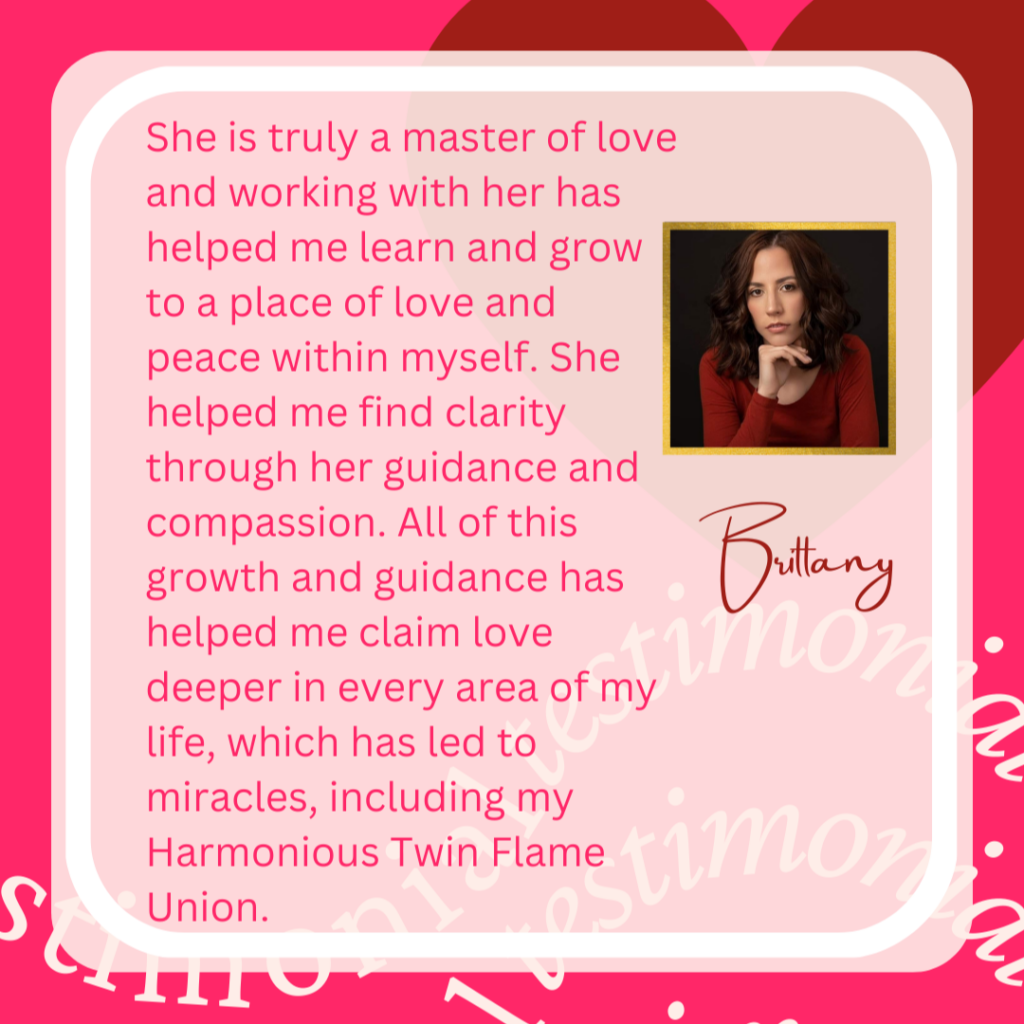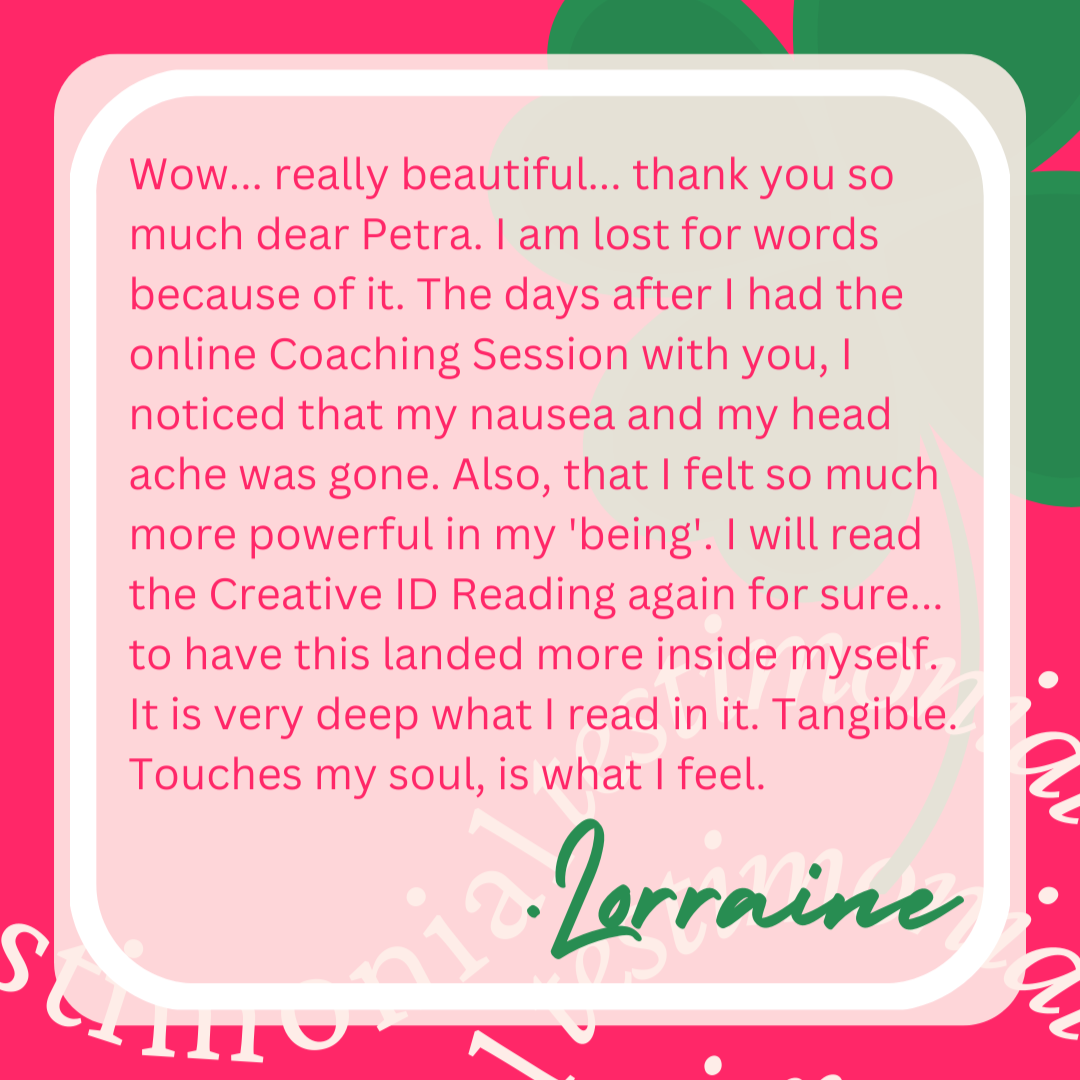 Terms are pretty straightforward:
Purchase yours by paying 99 Euro via PayPal. Usually this will be delivered within a couple of days to your mail address that is connected to your PayPal.
To order, click the emerald below: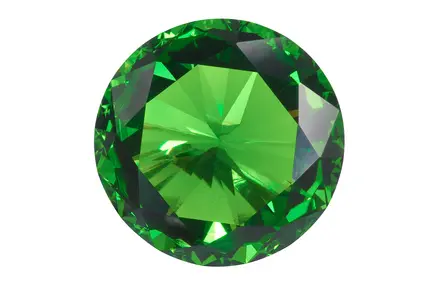 PS This is an astonishing piece of wisdom for uniquely you. Should you desire more and different readings though, then I greatly advice you to have a look right here for my 2 beautiful reading formats that I prepared as an additional service for you.
NB Want to discuss your outcome? Then I advise you buy the KEY option for coaching; you will read about it here.