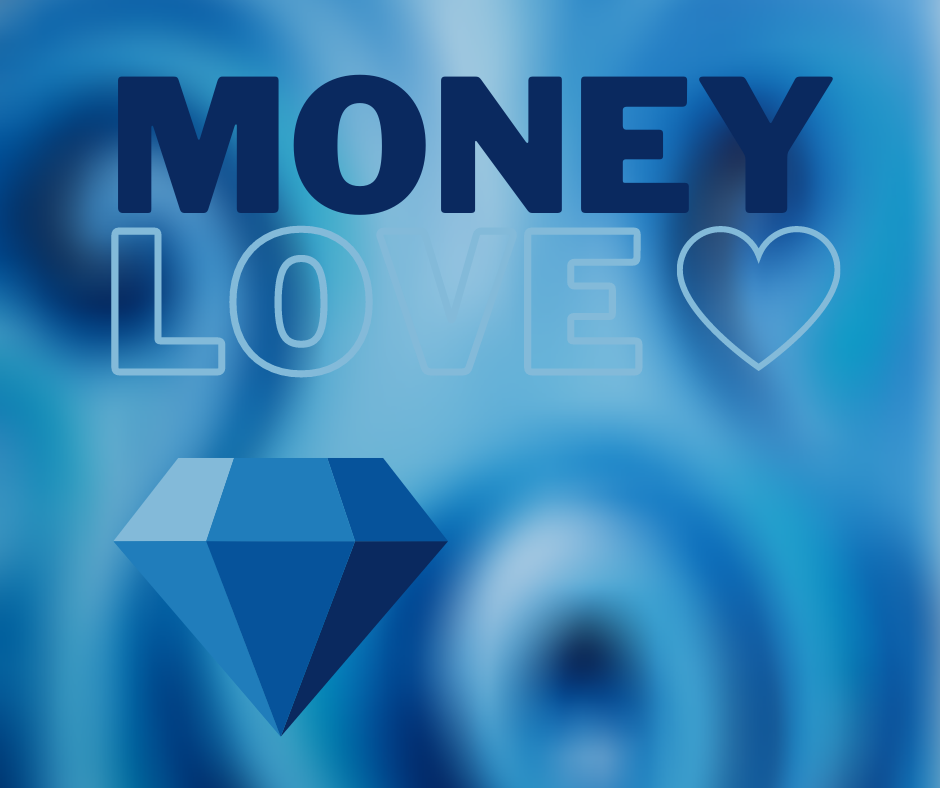 Dear friend,
When you desire to grow into your love and money from an effortless place, that will at the same time bring you permanent AND ultimate results, then you are talking about a Soul Journey. Because that is where this takes place guaranteed.
Your individual soul journey can be undertaken on your own, yet one may not reach the desired mission business and self love relationship with ease, or become entirely distracted altogether. We all could use guidance for the feeling part and coaching for the building part.
I was also guided and coached for twenty years by professional masters before I reached my States of Being that sealed also the tangible results in my Heart. I invested years of my time and tons of money (literally), to then eventually learn it was worth it a thousand times.
Over that period, I also created a body of work for you, that will assist you. So that you do not have to make the same mistakes I did, and progress on your journey with ease and joy. These tools can help you on your Path. And moreover, they form an entire and official Spiritual Path indeed.
Whether you currently feel like you need business coaching or to heal something deep on the soul level: those elements are married together in the Path here. There is expertise on such topics in the personal and worldly sense, and also how that is immersed in your Path.
I suggest that we have a talk of 20 minutes over an online video call soon. There you can tell me your question and I will discuss with you your options, of which most are described in short right here. Also, we see if there is a true click between us: we can be honest about that. These Strategy Sessions are for people that seriously desire to invest.
You can ask for your Strategy Session right away, by filling in the form underneath. I will answer you with a proposal for a time and medium. So you can have a taste of the Inner Abundance. – See you soon my friend!
But hold on – I will in fact will give you the opportunity to simply buy some of our options right away, when you scroll a bit further below then the Strategy Session form. This is for when you are clear and sure. We are happy to see you coming in.
Love,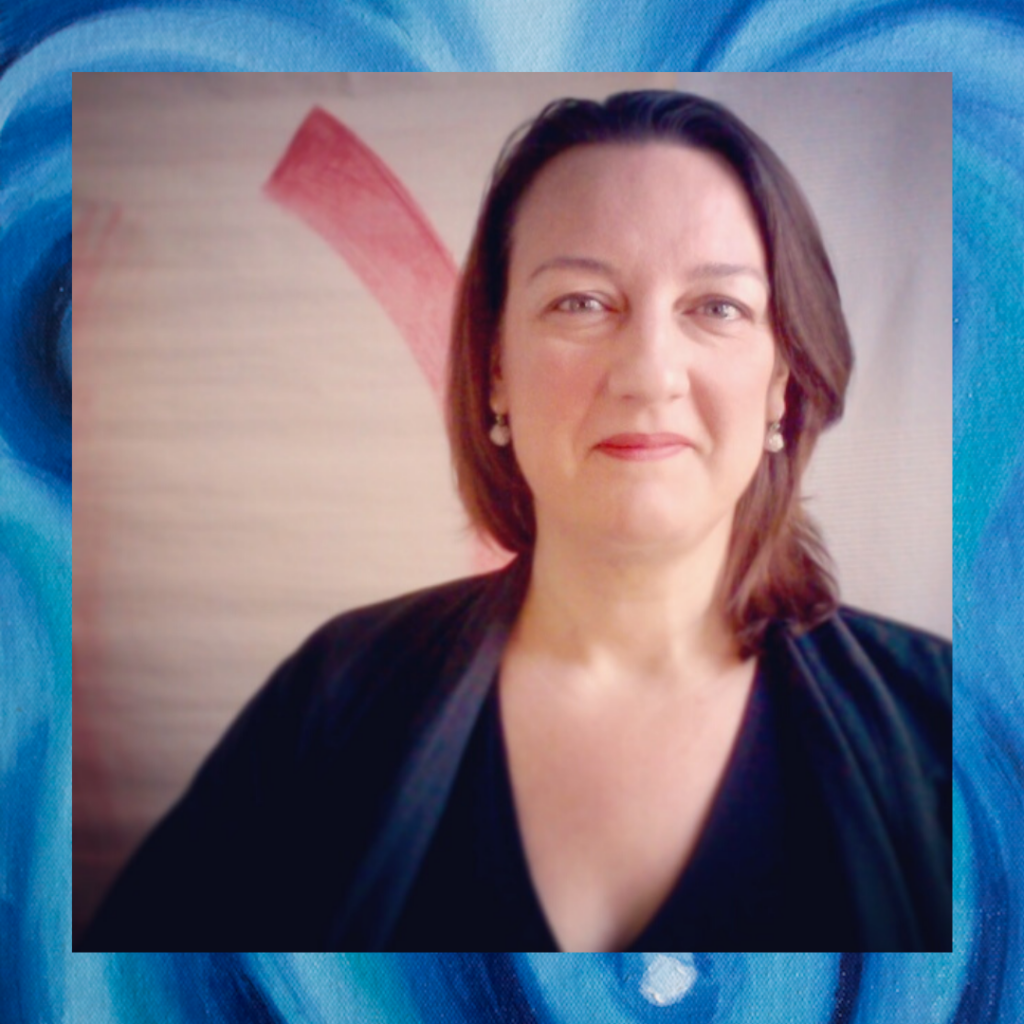 Free 20 minute Strategy Session for people that want to invest in their journey: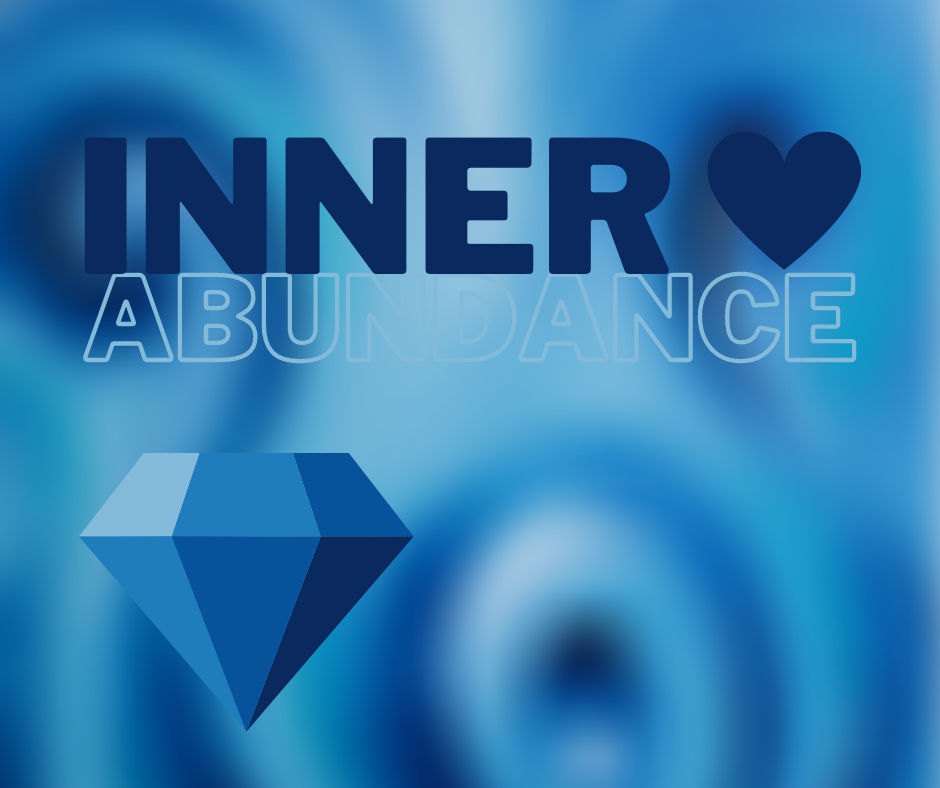 Start Transforming & Manifesting NOW
You are very welcome to buy one of the assisting options by clicking the diamond and the other indicated pics: it leads to directly placing your investment through PayPal. Please be careful and make sure to put the currency on your side on Euro.
I will answer you with a proposal for a day and time, and a video call method, on the mail address that is coupled to your payment method. Once the appointment is confirmed, you are all set and can relax in full trust that Source will bring you your highest possible results through your self-investment.
You can read all general regulations we have around sales & appointments right here, to be fully complete. They are here to protect both you and me and create the best atmosphere for co-creating.
In the Magic Hub format of a single 2 hour online video call appointment I, Petra, am able to share with you the initiations or the coaching topics. A general intention is also possible, that completely zooms into your individual soul abundance questions to make an exponential growth step possible. I complete the session with theory, workbook and so on, to aid your progress.
Currently, I can offer you until further notice, the Magic Hub for 50% of the intended price point and also including VAT (which would otherwise add an additional 21%) at 398 Euro (and when you are an official and paying member of the Abundance Now program I can even give half of that off: then mail me first). I am very happy for you that we can do this and I advice to make use of it as long as we can stay at this rate. Click the diamond buy link and put the currency on your side on Euro.
Both my reading options are currently also priced very reasonable. The Creative ID Reading by Solara (download here an English example or a Dutch example) that gives you an overview of how to grow into your soul abundance, is yours for 88 Euro including everything at the moment (value 222 Euro). And your Masters Reading by Master GD (download here an English example) would be at this point only a 33 Euro investment, and it can still be so inspirational to your soul growth. Click the picture directly to buy and put the currency on your side on Euro:
Also, follow our online community closely as I will be announcing specific days when I will be available for smaller advice sessions there.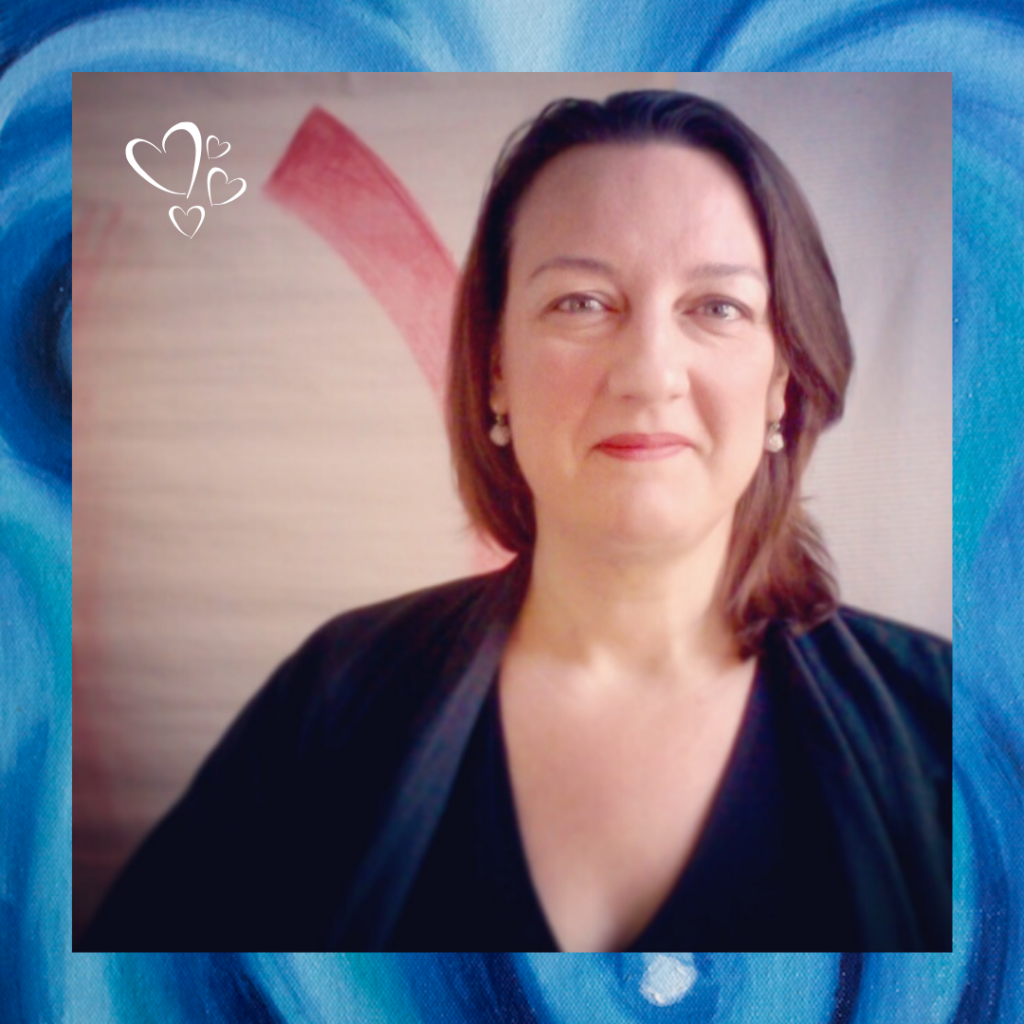 You can learn more about who I am and what kind of topics I offer guidance on, on my bio page.
Thank you so much for your trust in me, and see you real soon!