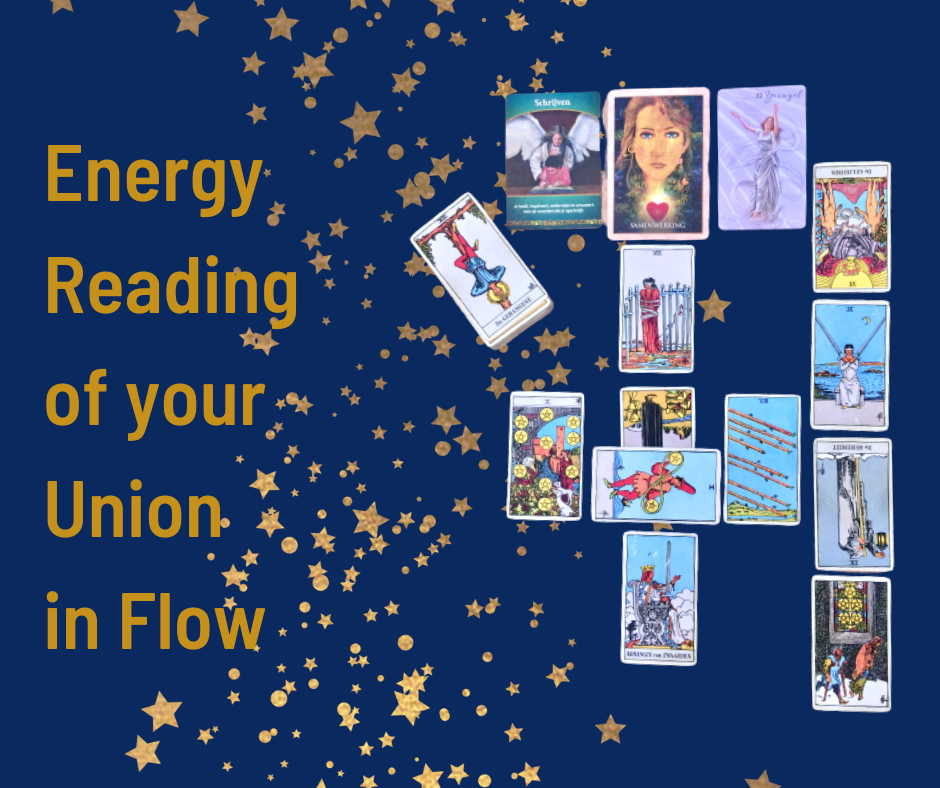 Want to get individual intuitive and Divine nudges to quicken your journey?
Every month in the Mini Program, I provide you with a general group energy reading, making use of some cards while it is primarily about tapping into the clarity of the Divine (the cards are to tell the story). You can also get your individual reading done, to know more about your current position in your journey to Soul Money & Twin Flame Love and how to move forward.
Because using the tools such as KEY regularly will make that you are on a journey indeed. It is an inner journey and that is what the tools provided in our online community establish for you. This service thus functions perfectly in tandem with an active taking part of the community Your Abundance on Facebook.
The individual reading will look much like the picture above and will be accompanied by a text that explains it to you and gives you suggestions to research further that are beneficial on your journey at this point.
Terms are pretty straightforward: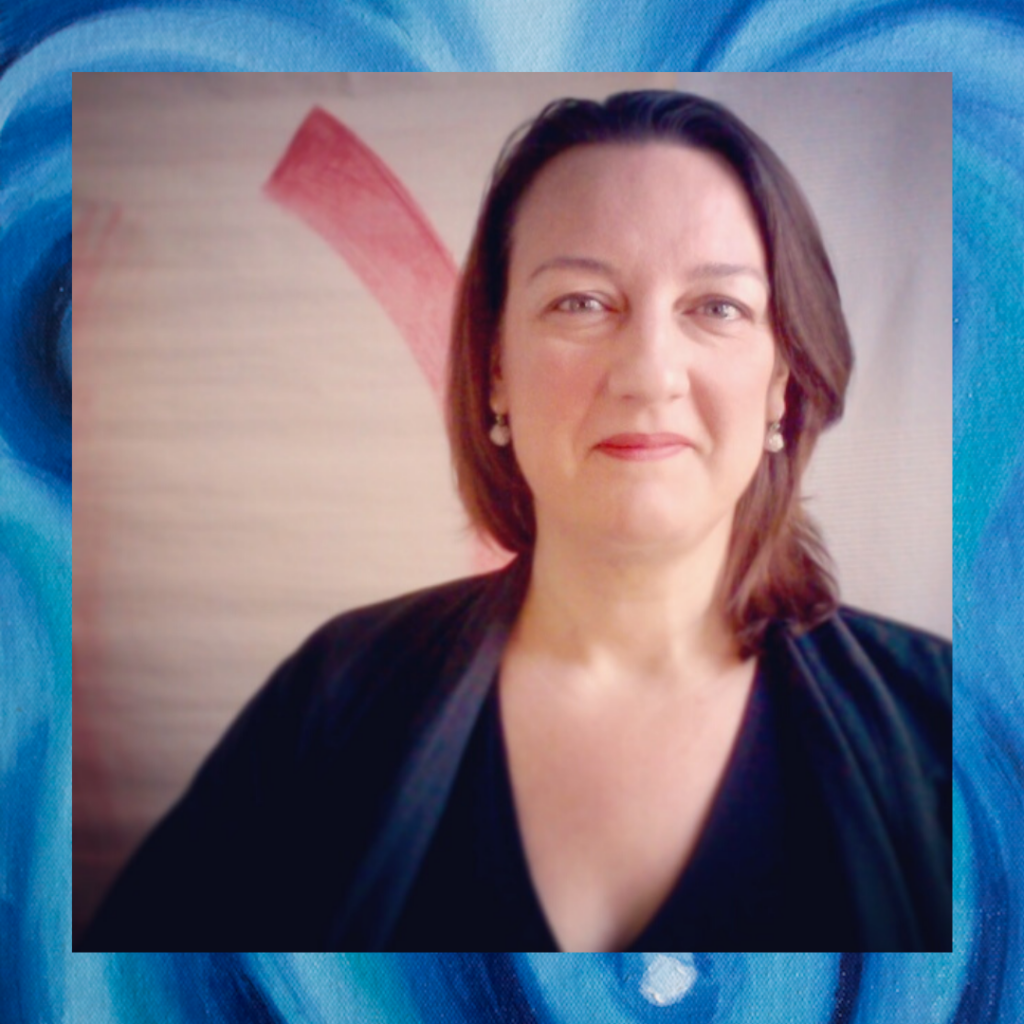 Hello, I am Petra and guiding you through intuitive Divine messages has become a second nature for me over the years. Some of favorite oracle decks I use to get the messages out, are the Native American and Egyptian deck, Angel and Dragon decks, Abundance, Money and Life Purpose cards plus classical tarot cards in a Celtic cross too. It's not about the cards in itself though but about your Divine messages.
Get your individual reading done about soul money flow or twin flame union, by paying 17 Euro via PayPal (an amazing deal that will rise in price soon). You may want to add a couple of sentences about your question or situation via mail to petra@businesscreativity.nl, especially if you want me too focus specifically on your Twin Flame or your Soul Money and if you don't, I will give you a general reading about what helps you on your journey currently. Usually this will be delivered within a couple of days to your mail address that is connected to your PayPal.
To order, click the star: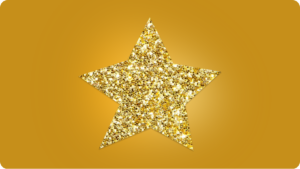 PS This is great nudge of wisdom for uniquely you at this moment. Should you desire an even more profound and 'official' reading though, then I greatly advice you to have a look right here for my 2 beautiful reading formats that I prepared as a service for you.
NB Want to discuss your outcome? Then I advise you buy the KEY option for coaching; you will read about it here.